Infectious Diseases
The infectious diseases department at KIMSHEALTH is one of the few dedicated infectious disease departments in the entire country. The department has highly qualified consultant physicians with training in infectious diseases and a dedicated infection control division. The department caters to a variety of illnesses, most notably hospital-acquired multidrug-resistant infections, transplant-related infections in cancer patients. It is one of the few private centres in Kerala which provides comprehensive care for HIV patients. The hospital infection control team makes sure that the hospital-acquired infection rate at KIMSHEALTH is the least and confirming to international standards.
---
Our Doctors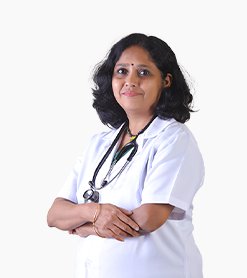 Dr. Rajalakshmi A
Senior Consultant
---
Infectious Diseases
---
KIMSHEALTH Trivandrum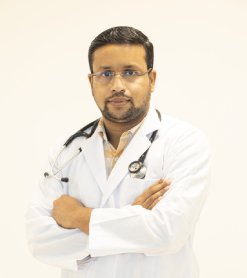 Dr. Muhammed Niyas
Consultant
---
Infectious Diseases
---
KIMSHEALTH Trivandrum
---
The Hospital Infection Control (HIC) strives to make your treatment safe from Healthcare-Associated Infections. HICC is a multidisciplinary committee to monitor infection control activities and patient safety. It includes Infectious diseases physicians, microbiologists, and infection control nurses who are trained in infection control and prevention.
Audit and feedback of infection control practices are routinely done. This department also helps in the prevention and control of community and hospital outbreaks.
---
Videos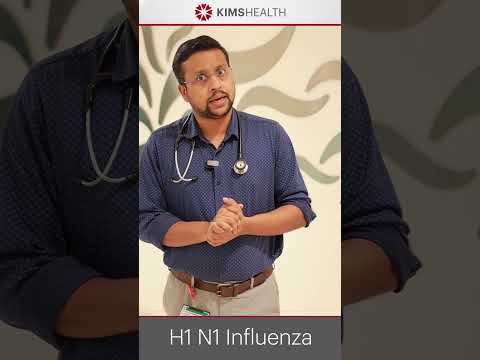 Protecting Vulnerable Groups: Dr. Muhammed Niyas Explains Influenza Impact and Remedial Measures
View All Videos

---
Articles
View All

---