ICU beds in use -

44

Oxygen beds in use -

99

Non-oxygen beds in use -

None

Ventilators in use -

20

Last updated at 10:00 a.m. -

28 Jun, 2021
About KIMSHEALTH Trivandrum
KIMSHEALTH is a quaternary care hospital network offering end-to-end healthcare services, right from primary to quaternary care in India and Middle-east. KIMSHEALTH Hospital is owned and managed by M/s KIMS Health Care Management Limited, a public limited company incorporated under the Companies Act, 1956 with an objective to provide world-class affordable healthcare services the Company commenced its operations in …
Read Our Story

Our Specialities
At KIMSHEALTH Trivandrum, our aim is to deliver state-of-the-art medical care. We are committed to providing the best patient care and welcome the opportunity to serve you and your family.
View All

What Our Patients Are Saying
Thank you isn't enough for the outstanding care and kindness shown to my father Sri. Sivadasan, when he was admitted at KIMS, in Room No. 1007 and 1019 for nearly a month. The care, dedication, attention and affection shown by all nurses from Nursing Station 1, especially Ms. Devisree, Sujina, Liba, Sheen, Soumya, Tasmi, Dona etc., and the Doctors and all staff at KIMS were exceptional and never have I witnessed such a remarkable group of individuals and team members who are truly professional. The competency of all your staff were awe inspiring and I am glad that my parents, especially my father was so happy to be under care at KIMS. My parents, relatives and myself are grateful to you and we are all impressed by the professionalism shown by all of you. Thank you once again and wish you all the best.
Sivanya Sivadas | Thiruvananthapuram
KIMS not only provides class treatment but the attitude of Doctors and Supporting-Staff are tremendous. I appreciate the understanding of Dr. R. Jayakumar of Voice Clinic for his support in attending my vocal process issues on short notice. Such behaviors of Doctors make KIMS a WORLD CLASS HEALTH SERVICE PROVIDER.
Sasikumar K. Pillai | Qatar
View More Stories

Latest From KIMSHEALTH Trivandrum
View All Updates

Videos
July 26, 2023, 5 p.m.
Optimizing Preterm Baby Care: Insights from Dr. Jyothi Prabhakar
Dr. Jyothi Prabhakar, a leading Senior Consultant Neonatologist at KIMSHEALTH, emphasizes the critical role of neonatal care in the survival …
Videos
July 26, 2023, 3:09 p.m.
Understanding Hydronephrosis in Newborns: Insights by Dr. Reju Joseph Thomas
Engage in the enlightening presentation by Dr. Reju Joseph Thomas, Honorary Senior Consultant in Pediatric Urology at KIMSHEALTH. Discover invaluable …
View All Updates

View All Updates

Accreditation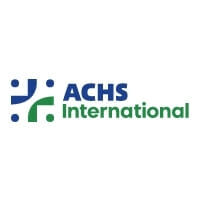 ACHSI (Australian Council on Healthcare Standards International)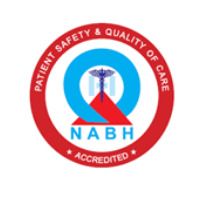 NABH (National Accreditation Board for Hospitals and Healthcare Providers)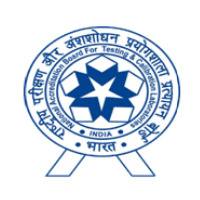 NABL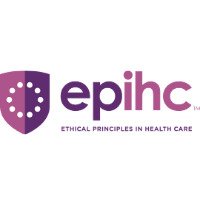 Ethical Principles in Health Care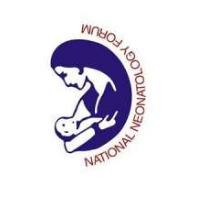 NNF(National Neonatology Forum) - Level-III