Our Specialities
KIMSHEALTH is one of Asia's leading quaternary care hospital networks focused on providing quality healthcare services to patients. We are equipped with a competent medical team and sophisticated technology.
View All

About - KIMSHEALTH IP
KIMSHEALTH is a quaternary care hospital network offering end-to-end healthcare services, right from primary to quaternary care in India and Middle-east. KIMSHEALTH has pioneered the quality revolution in the field of healthcare delivery in the country, making quality healthcare affordable and accessible to everyone. Due to our relentless and keen focus on quality healthcare delivery, KIMSHEALTH has been accredited by the …
22

+

---

Hospitals & Medical Centres

900

+

---

Doctors

2000

+

---

Nurses

1800

+

---

Beds
Read Our Story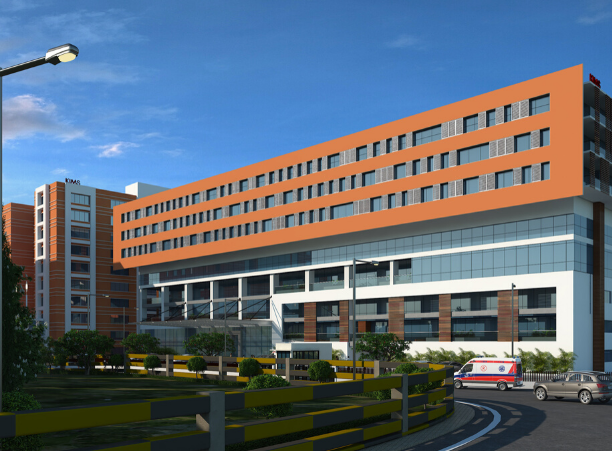 What Our Patients Are Saying
KIMS is excellent – the staff, doctors, rooms and food is superb. My every need was met with kindness and patience and I was comfortable 100% of the time. I will recommend all my friends to come to KIMS for all elective procedures. Keep up the good work
Harold Whitehead | California, Usa
Thank you for the professional care and friendly attitude. The cleanliness and food are excellent. My best hospital
experience.
Janice Brace | France
View More Stories

Latest From KIMSHEALTH
View All Updates

Videos
March 5, 2020, 8:06 p.m.
My Research Helped Me To Select The Best 5
Thank you Ms Kazuko Waganabe for sharing an account of your recovery at KIMS. May you enjoy a long and …
Videos
March 5, 2020, 8:04 p.m.
My Research Helped Me To Select The Best 4
Thank you Mr Harith Mansoor F for sharing an account of your recovery at KIMS. May you enjoy a long …
View All Updates

Accreditation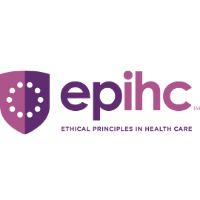 Ethical Principles in Health Care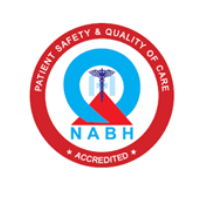 NABH (National Accreditation Board for Hospitals and Healthcare Providers)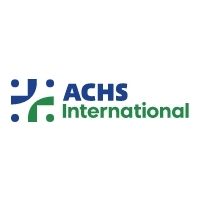 ACHSI (Australian Council on Healthcare Standards International)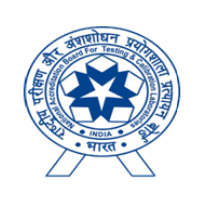 NABL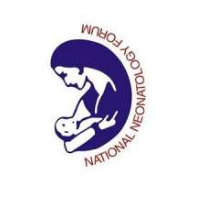 NNF(National Neonatology Forum) - Level-III