Ayurveda
Over the past 15 years, KIMSHELATH Ayurveda has been able to maintain a well-appreciated patient management system based on precise diagnosis, predictive and reproducible results based on standard protocols for Ayurvedic interventions- the PPP- Integrated Care (Protocol based Precise and Predictive Integrated Care) for specific medical conditions. KIMSHealth Ayurveda is supported by Sanjeevani Ayurpharma, with 25 years of established Ayurvedic patient care services, Ayurvedic pharmaceutical research and manufacture.
Our Doctors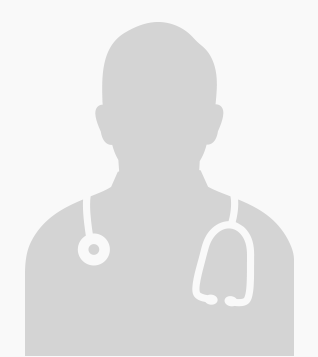 Dr. M R Vasudevan Nampoothiri
Hon. Sr. Consultant
---
Ayurveda
---
KIMSHEALTH Trivandrum
---
Procedures & Treatments
KIMSHEALTH AYURVEDA – SPECIALTY AREAS:
Specialty Marma Out-Patient Clinic [for chronic painful conditions & Repetitive Stress Injuries]
Integrated Rehabilitation – Post Stroke and chronic Neurological and Musculoskeletal conditions
Customized Stress Buster Programs with pre and post-program assessment
Individualized Weight Management and Wellness Programs with Executive Health checks
Traditional Ayurvedic Rejuvenation programs
Clinically monitored Detox Programs
'Sleep Well' Clinic
Traditional Ayurvedic Care programs

Pediatric Care
Women Care/ Post-Natal Care
Pathya / Diet Care
Beauty Care
KIMSHEALTH AYURVEDA SPECIALTY AREAS
---
Videos
The Information will be updated soon.
View All Videos

---
Articles
The Information will be updated soon.
View All