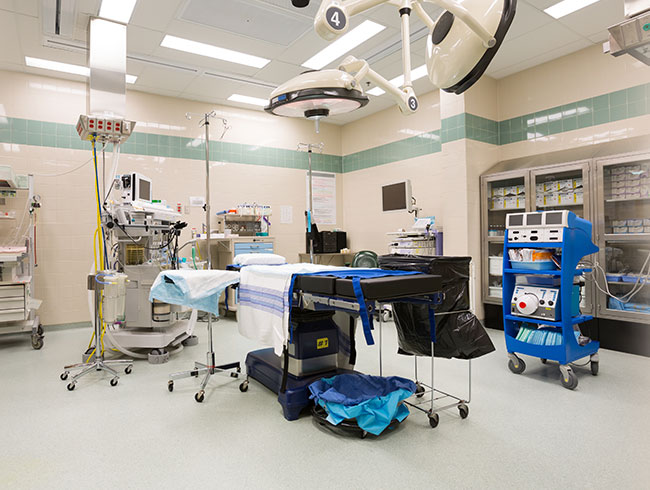 Apart from receiving patients from all over the country, KIMSHEALTH also renders service to international patients from all over the world, the majority being the GCC countries. Our dedicated team seamlessly combines the medical needs of patients, individual preferences and cultural, linguistic and religious expectations into a tailored experience that makes the patients feel as close to home as possible.
Our staff members work as a team to provide seamless service tailored to patient's personal and cultural expectations. Every year, we coordinate the highest quality health care for a large number of patients from more than 50 countries. Our staffs assist them during all phases of their care:
Service Provided by the IPR Department

Appointment scheduling

Second Opinion via e-mail

Visa processing

Accommodation Assistance

Airport (Pickup / Drop)

Personal escort to medical appointments

Translator Services

Personalized Care

Follow-up appointment(s) scheduling

Financial counseling

Insurance payment processing

Wifi Access

International Lounge

Leave letters

Travel Assistance
For More Information Contact Us
We will assist and coordinate for your needs from travel, transportation and accommodation to insurance verification along with an appointment with one of our experienced Consultants.