Anesthesiology
The Anesthesia Department is the cornerstone of good surgical outcomes. We have a team of highly qualified experts in the field of anesthesia who are trained in prestigious institutions in India & abroad. We have state of the art equipments for administering & monitoring Anesthesia. Being one of the primary healthcare providers in Kerala, we offer different kinds of anesthetic procedures, resulting in quality patient care and successful surgeries.
Our Doctors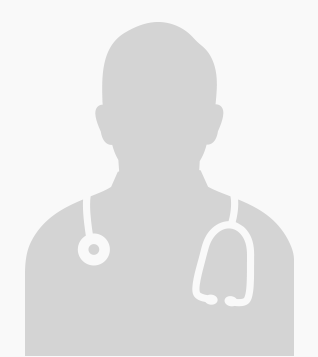 Dr. Vijaya Devi
Hon. Sr. Consultant
---
Anesthesiology
---
KIMSHEALTH Trivandrum
Dr. M Chacko Ramacha
Senior Consultant
---
Anesthesiology
---
KIMSHEALTH Trivandrum
---
Procedures & Treatments
General Anesthesia for all kinds of Elective & Emergency Surgical Procedures

Regional anesthesia for all surgical procedures

Ultrasound-guided Regional Anesthesia

Anesthesia for the complex spine ( including Scoliosis) & neurological surgery (including Awake Craniotomy)

Anesthesia for solid organ transplant( Renal & Hepatic) surgeries

Anesthesia for complex Oncosurgeries ( including HIPEC)

Anesthesia for Cardiovascular & thoracic Surgery ( including VATS)

Obstetric ( including Labor Analgesia) & Gynaecological surgeries

Anesthesia for patients with difficult airway

Anesthesia for Peadiatrics – from newborn to grown-up children

Total Intravenous Anesthesia ( for patients with neuromuscular disorders or those in whom GA is contraindicated)

24-hour Acute Pain Services ( provides PCA & PCEA)

Round the clock consultant Anesthesia Services

State of the art Surgical & Trauma ICU
---
Videos
The Information will be updated soon.
View All Videos

---
Articles
The Information will be updated soon.
View All