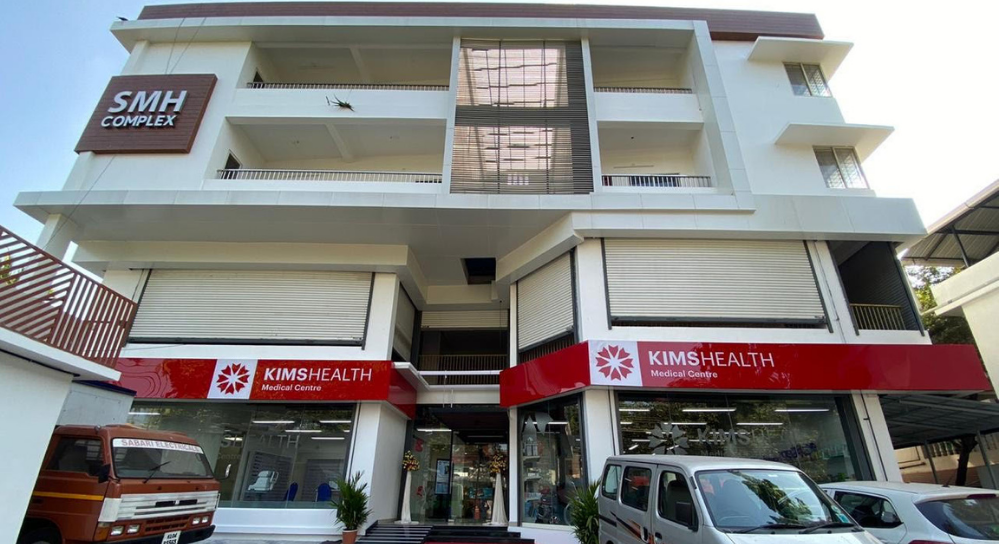 KIMSHEALTH MEDICAL CENTRE (KMC) Manacaud was established in 2020, as a primary care wellness unit of KIMSHEALTH, to extend healthcare delivery closer to your homes with less waiting time and hassles. At KMC, Manacaud, our mission is to provide a high level of personal and friendly care to you and your family.
The departments at KMC Manacaud are:

Internal Medicine

Pediatrics

Dermatology

Dental

ENT

Gynaecology

Ophthalmology

Dietary

Physical Medicine

The departments at KMC Manacaud complemented with

Laboratory Services

ECG & Ultrasound Scan

Pharmacy

Health Store

Physiotherapy

Optical Store

4 Bedded Observation Room

DEPARTMENTS:
All services are of high quality, delivered efficiently in a comfortable environment.
Our consulting rooms are private with electronic medical records ensuring patient confidentiality. Our nurse practitioners and nurse assistants help coordinate your care across all services. Our laboratory technicians efficiently cover phlebotomy, testing under QC regulations, prompt lab reports followed with report delivery even through email. Our pharmacists dispense and if required, counsel on prescribed medication. They also guide you through the wide variety of products in the Health Store.
In addition to this, KMC Manacaud also provides Home Care Services, which include:

Nursing

Pharmacy Delivery

Laboratory

Physiotherapy

Elderly Care

Vaccination
OP Timing : 9:00 am - 8:00 pm
Lab Timing : 6:30 am to 8:00 pm
Pharmacy Timing : 7:00 am to 10:00 pm