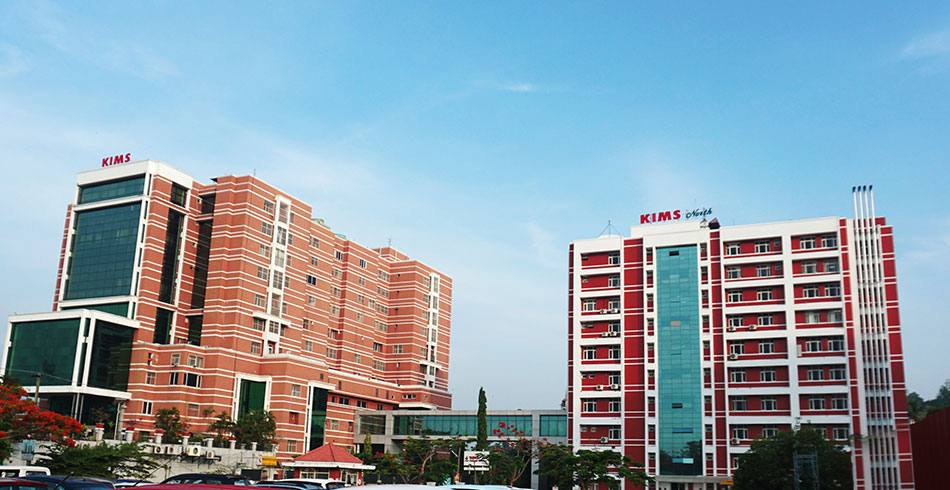 The Background
KIMSHEALTH is a multi-specialty tertiary care hospital where a competent team of specialists and sophisticated technology come together to deliver high-quality medical aid. Launched in January 2002, KIMSHEALTH has emerged as one of the leading centers of pioneering medical work, research and academics in South India with a global outreach.
To reach out to the community and beyond, to make world-class healthcare affordable and accessible. This is the commitment that defines every aspect of clinical care, research, and education at the Kerala Institute of Medical Sciences (KIMSHEALTH), Thiruvananthapuram.
KIMSHEALTH has invested immensely in the area of quality and safe patient care. In 2006, KIMSHEALTH successfully completed accreditations from both National Accreditation Board for Hospitals (NABH) and the Australian Council on Healthcare Standards International (ACHSI), thus becoming the first hospital in India with both national & international accreditations. KIMSHEALTH was reaccredited by NABH and ACHSI in the year 2010.The laboratories of KIMSHEALTH were accredited by the National Accreditation Board for Testing and Calibration of Laboratories (NABL) and the blood bank was accredited by NABH.
KIMSHEALTH International Patient Relations Department offers its overseas patients world-class treatment, personalized attention and a comfortable stay. Air-conditioned deluxe rooms and suites with telephones, televisions and internet access are available to the guests. Our plush designer rooms on the Executive Floor offer luxury amenities to our discerning patients.
With a fine fusion of the cardinal principles of holistic care and hospitality with the three-pronged approach of courtesy, compassion, and competence, Thiruvananthapuram-based Kerala Institute of Medical Sciences (KIMSHEALTH) offers a wide range of services.
Other than centers in Kollam, Kottayam, Kochi and Perinthalmanna, KIMSHEALTH has a presence in Saudi Arabia, Qatar, Bahrain, Oman and Dubai. The basic objective of the hospital chain is to evolve a single point model where all possible kinds of treatments and care services can be made available.
Group Chairman's Message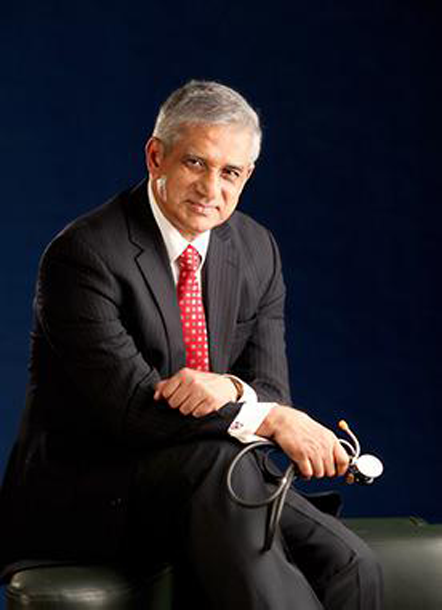 Quality in everything we do
KIMSHEALTH Group has been instrumental in revolutionizing the art of healthcare delivery through its Quality focused systems and practices. The Group has a fine tradition of imparting healthcare par excellence in India and the Middle East. Today, KIMSHEALTH is the largest healthcare network in the state of Kerala and is among the top leading hospitals in the country. With a team of dedicated professionals who bring experience and expertise, cutting-edge facilities, world-class treatment protocols, we strive to deliver quality care balancing the high expectations of patients and the increasing cost of medical technology. For us, healthcare is not just a profession but a calling, where our patients and their families become an integral part of the institution. I thank you for your interest in KIMSHEALTH and urge you to discover the difference that we can bring together in the healthcare space.
Wish you good health!
Dr. M.I Sahadulla
M.D, F.R.C.P (Ireland), F.R.C.P (Lon), M.B.A (Hull, UK)
Group Chairman & Managing Director - KIMSHEALTH
Mission, Vision and Values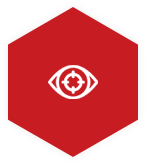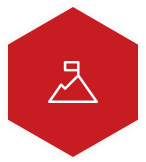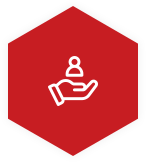 Quality Focus
"Quality Never Diluted at KIMSHEALTH"
Since its inception, KIMSHEALTH is the pioneer in Quality and Patient safety in India and the focus has always been on affordable Safe Quality Care. CMD's philosophy about quality forms the core of all decisions, whether the issues be centered on clinical, administrative, financial, operations or any other aspect of hospital life.
KIMSHEALTH is the first hospital in India to get an International (Australian Council for Health standards International) and National accreditation (NABH - National Accreditation Board for HCO) way back in 2006 when quality was comparatively a new concept in Indian healthcare Industry. Currently KIMSHEALTH is having 8 accreditations in place which includes – ACHSI, NABH, NABL, NABH – Nursing, MIS, Blood bank, ED & NNF Level-III B for Neonatology. These accreditations ensure safe and benchmarked practices in KIMSHEALTH. We received Patient safety award in the year 2009, Golden peacock award for Quality in Health services in the year 2013 and AHPI award for Quality beyond accreditation. CMD Dr.M.I Sahadullah is the only Asian Healthcare Leader to receive the prestigious ACHSI Golden Medallion for his contribution to Quality and patient safety.
The sustenance of Quality in health care delivery is an essential and important factor which is only possible by implementing effective systems in place. Standardization and uniformity is the accepted norm of patient safety so well laid international and national policies and protocols guide the practices and processes in KIMSHEALTH. Occurrence variance reporting is encouraged by the management to identify the gaps in processes which is rectified by effective corrective and preventive actions. This keeps the system robust and fool proof .Medical boards are convened to give a streamlined treatment regime to patients with comorbidities.
Key performance Indicator is an effective tool to measure the patient outcome. 72 mandatory indicators help the departments to ascertain that the outcome is measured and benchmarked to international standards. Any spike/trends in KPI are noted by the concerned department and measures are taken to benchmark it to accepted standards. Regular audits are performed on clinical outcomes and these results are published to all staff.
Inculcating quality culture is the first step towards building a quality conscious work force so all employees who join KIMSHEALTH has to go through a rigorous screening and onboarding program. Clinicians and paramedical staff has to undergo a stringent credentialing and privileging process which ensures that patients are in safe hands. Mandatory on the job training is a part and parcel of enhancing the skills and competencies of staff.
Committees form the backbone of Quality system.13 clinical and10 non-clinical committees contribute extensively to enhance the quality of care.
Client management system is actively used for a better patient experience and to meet the expectation of patients. We have five portals for reporting patient complaints and suggestions. Effective and fast grievance redressal system ensures that patient suggestions and complaints are addressed with due importance. No complaint is left unheard by the management. "Patient first" is the motto preached and practiced by the management and staff in KIMSHEALTH.
Striving for excellence in healthcare delivery keeps our ranking in top 5 hospitals in India. Clinical governance and ethical practices helps us in developing future generations of safe and ethical healthcare advocates.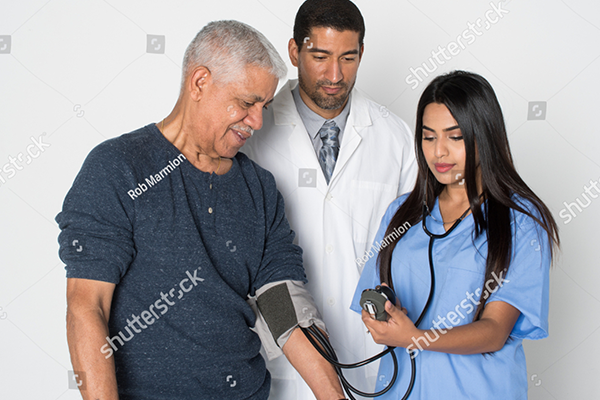 Kerala state Pollution Control Board Award 2004,2006

Health Tourism award (2005)

Financial Reporting 2005

Entrepreneur of year 2006

AV Gandhi Memorial Awards for Excellence in Cardiology (2007 & 2008)

A-/ Stable rating by CRISIL Ltd.2008

Trivandrum Management Association Corporate Social Responsibility Award 2012

Golden Peacock Award 2013 for Quality & in 2012 for Business Excellence

Regional ACLS training centre by american Heart Association

Best Customer Site Award from HCL infosystems Ltd

Financial RepoBest Power User Award by Cyber India online