KIMSHEALTH has always been in the forefront as a socially committed corporate. "Inclusive Growth" has been one of the driving forces in setting up the institution. Every member of the KIMSHEALTH family is committed to provide care and solace to all who are in need of medical care.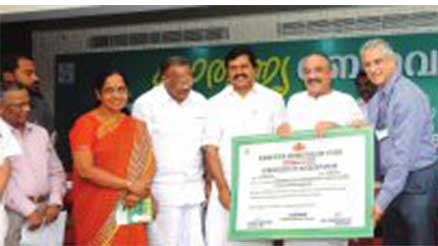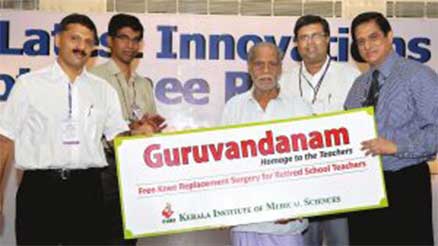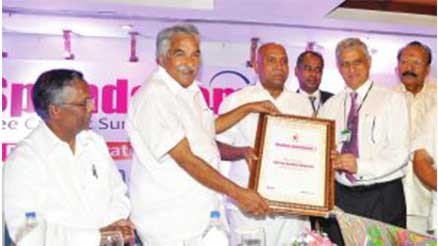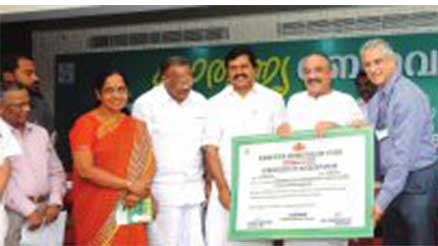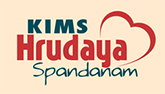 Hrudaya Spandanam
100 free heart surgeries for the needy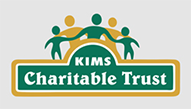 KIMSHEALTH Charitable Trust
Free / subsidized care for the poor and needy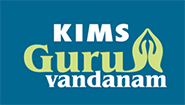 Guruvandanam
Knee replacement surgery for retired school teachers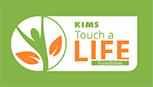 Touch a Life Foundation
For needy cancer patients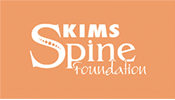 Spine Foundation
Free or subsidized treatment for congenital spine deformities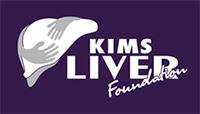 Liver Foundation
Free or subsidized liver transplant surgery for unaffording patients.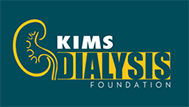 Dialysis Foundation
Free / subsidized care for the poor and needy

Voice Foundation
Forum For Professional Voice Users, Vocologists and Aspirants
Other Initiatives
Medical Camps
Free Hi Tech ambulance service within city limits for accident and trauma victims
Training Programmes
Insurance Schemes
KIMSHEALTH Samraksha
KIMSHEALTH Health Guard Plus
Eco Friendly Practices
Water conservation campaigns, pollution control measures, beautification of traffic junctions.