In Partnership with UPSTATE Medical University, Syracuse, NY, USA & Royal College of Emergency Medicine, UK
KIMSHEALTH, hosts a three-year Emergency Medicine residency programme, with support from UPSTATE Medical University, NY, a United States Level 1 trauma centre and a one-year Emergency Medicine Foundation Programme in association with Royal College of Emergency Medicine, UK.
Our mission at KIMSHEALTH Department of Emergency Medicine Residency Program is to foster the clinical, humanistic, and professional development of today's residents so that they will become tomorrow's leaders.
A 3 year Residency program in Emergency Medicine in collaboration with Royal College of Emergency Medicine (UK). The doctors will undergo a highly supervised clinical and academic training of one-year duration known as Emergency Medicine Foundation Program (EMFP). EMFP trainees and their supervisors can record and sign off skills and competencies on the online NHS Portfolio with RCEM oversight, which remains as permanent record of training. The total course duration is 3 years, in which one year will be dedicated to Emergency Medicine Foundation Program.
During the 3 years of Residency Program, trainees along with the MEM & EMFP program can prepare and gain their Membership in the College of Emergency Medicine (MRCEM) which is a recognized postgraduate qualification in the UK, with further opportunities to join higher specialist training in the UK.
Eligibility Criteria
All candidates must possess MBBS degree from an accredited University and the Medical license must be registered with the Medical Council of India at the time of enrolment to the program.
Application Process
Candidates will be selected based on merit following an entrance exam and an interview in person.
Last date for submission of applications will be May 8th, 2023
Course Fees
As per the Institution policy.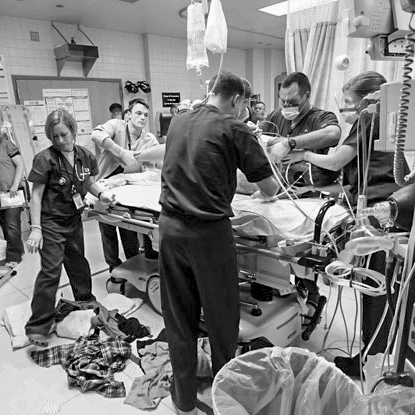 Intense training in the field of Emergency Medicine at KIMSHEALTH Emergency Medicine department with a yearly patient turn-over of 60,000 and above.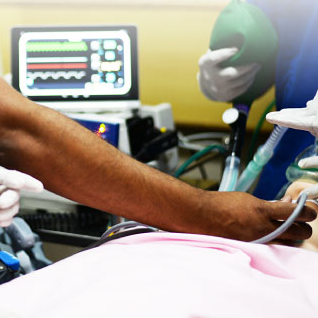 Training at World Class Emergency Medicine Department under experienced faculty in the field of Emergency Medicine.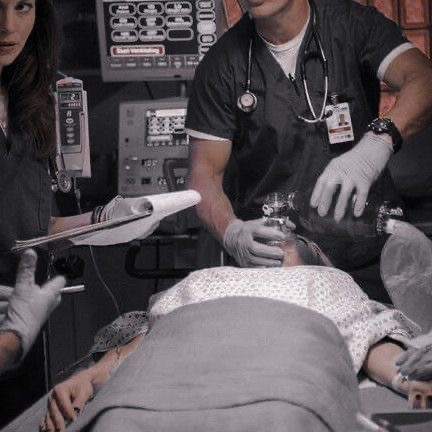 Our goal for the residency program is to challenge, engage and inspire our residents to emerge as world class leaders in Emergency Medicine and beyond.
Stipend
1st Year – Rs.53,000/ month
2nd Year – Rs. 54,000/ month
3rd Year – Rs.55,000/ month
Highlights
Rotation among Emergency Departments in KIMSHEALTH hospitals including the flagship hospital, KIMSHEALTH Hospital Trivandrum, the only NABH accredited ED in south Kerala
One year Emergency Medicine Foundation Programme in association with Royal College of Emergency Medicine, UK. KIMSHEALTH is the only institution in Kerala to have association with Royal College of Emergency Medicine, UK to conduct EMFP.
Training in BLS, ACLS & PALS as KIMSHEALTH is an accredited ITC by American Heart Association and in ATLS.
ED with all modern resuscitative equipment including cardiac monitors, defibrillators, ultrasound machine etc.
Academic sessions by international and national faculty trained in Emergency Medicine
Structured training for MRCEM, UK
Opportunities in simulation training and disaster management
Access to national & international journals in emergency medicine
1 month observer-ship at the Emergency Department, Upstate, New York

Application Opens on
April 1, 2023

Application Closes on
May 14, 2023

Exam & Interview
May 15, 2023

Final Selection Declaration
May 20, 2023

Acceptance of seat by candidates and Fees Payment
May 25, 2023

Course Commencement
June 1, 2023
For More Information Contact Us
Dr. Manoj M.T
Deputy General Manager