Neuro Interventional Radiology
KIMSHEALTH is recognized globally as one of the few hospitals that possess all the latest technological advancements when it comes to infrastructure. Our department of Imaging and interventional radiology uses state-of-the-art infrastructure at our facility to not only diagnose diseases but also offer treatment for a variety of conditions using minimally invasive techniques without any scar.
---
---
Procedures & Treatments
Diagnostic Angiography
4 Vessel Cerebral Angiogram

Peripheral Angiogram

Spinal Angiogram
Neuro-Interventional Procedures: (Haemorrhagic Stroke)
Aneurysm

Coiling/ Balloon Assisted Coiling/ Stent Assisted Coiling

Flow Diverter

AVM / Onyx / Squid / Menox / Phil

Pressure cooker

Regrade Pressure Cooker

DAVF /CCF

Carotid PTA + Stenting
Paediatric Neuro Intervention
Spinal Interventions
Spinal AVM

Spinal Dural AVF

Spinal Perimedullary Fistula
Ischemic Stroke Management
Ischemic Stroke

Thrombectomy / Stent Retriever
Aortic Stent Grafting
AAA

TAA

Aortic Dissection

Stent Graft

Debranching & Stent Graft
Vascular Interventional Procedures:
PTS Stenting Peripheral Arteries

Uterine Artery Embolization

Hepatic Artery Embolization

Chemo Embolization

TARE / TACE / TJLB

PTBD + Stenting

IVC Stenting / Filter
---
Videos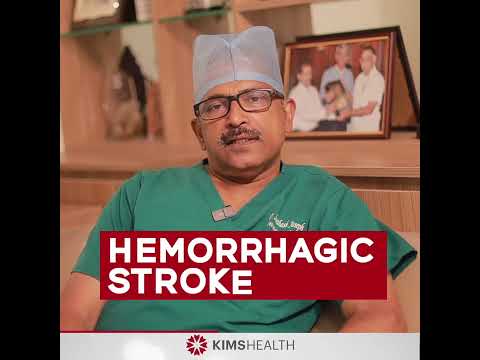 Discover the Breakthroughs in Stroke Intervention with Dr. Santhosh Joseph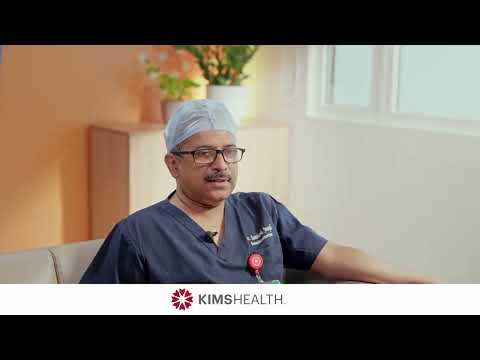 Discover the Power of Interventional Neuro Radiology with Dr. Santhosh Joseph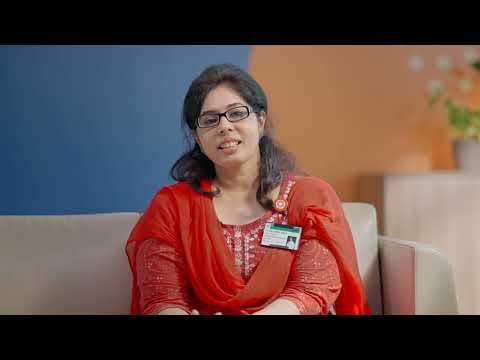 Understanding Stroke | Insights from Dr Simi M Ismail at KIMSHEALTH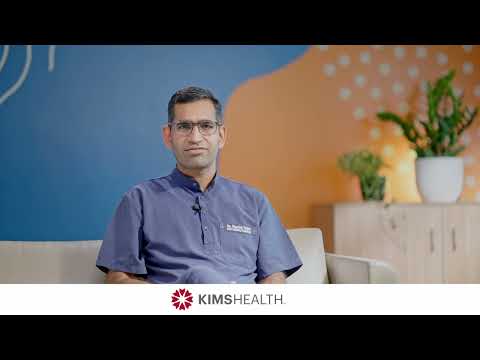 Understanding Intracranial Aneurysm: Insights by Dr Manish Kumar Yadav | KIMSHEALTH.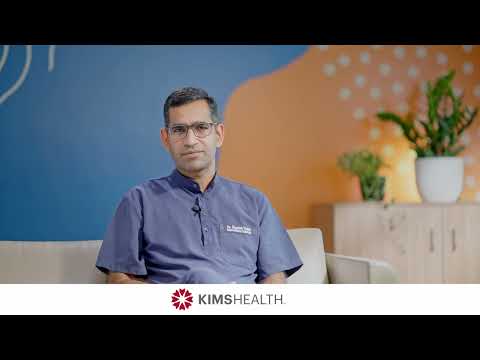 The Criticality of Time in Stroke Treatment: Insights by Dr. Manish Kumar Yadav | KIMSHEALTH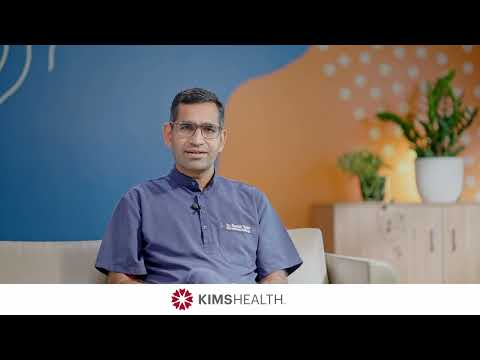 Unveiling AV Malformation: Insights by Dr. Manish Kumar Yadav | KIMSHEALTH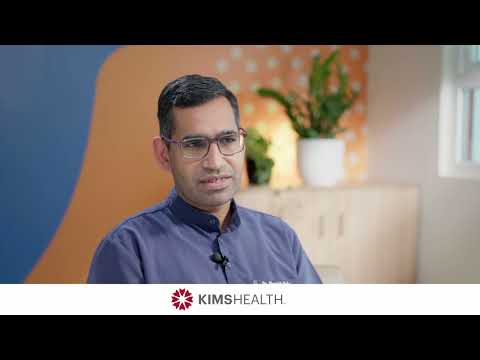 Revolutionizing Brain Care: Dr. Manish Kumar Yadav Explores Neuroradiology | KIMSHEALTH
View All Videos

---
Articles
View All

---