Our Doctors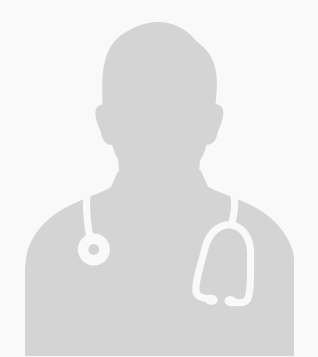 Dr. Sarath Chandran C
Specialist
---
Radiodiagnosis & Imaging service
---
KIMSHEALTH Kollam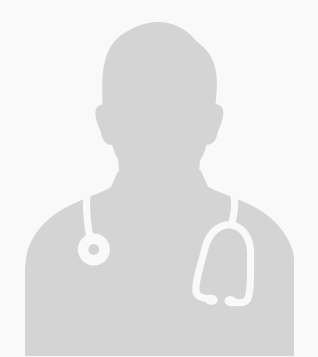 Dr. Anila Punchiry
Registrar
---
Radiodiagnosis & Imaging service
---
KIMSHEALTH Kollam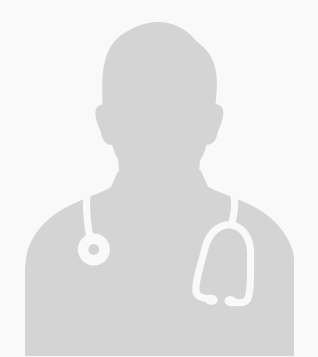 Dr. Sonymol A
Registrar
---
Radiodiagnosis & Imaging service
---
KIMSHEALTH Kollam
---
Procedures & Treatments
ULTRASOUND IMAGING
High-end Ultrasound and Colour Doppler
Abodominopelive imaging
Obstretive Images
Thyroid & Brest imaging
Pedoatric neurosono imagning
Contrast Ultrasound for characterizing focal lesions in liver, spleen, pancreas and kidneys
CT IMAGING
Multiphase Contrast studies with 16 slice CT Scanner
Whole body CT Angiography and Venography
CT Enterography and CT Colography
MR IMAGING
Characterizing Hepato-biliary and Pancreatic Lesions, splenic, adrenal, peritoneal, retroperitoneal and GI masses
MR Cholangiopancreatography (MRCP)
MR Angiography, Enterography
PACS integration of all modalities.
MRI Brain Spectroscopy for characterisation of brain lesion
Body MRI – for characterisation of lesion in chest, Abdomen & Pelvis
Musculoskeletal MRI – Imaging of joints and muscles including MRI Arthrography
INTERVENTIONAL RADIOLOGY
Biopsy, Drainage, Aspiration
Biopsies of masses and other body SOL
Core biopsy for diffuse liver diseases
CT GUIDED PROCEDURE
Biopsy, aspiration, drainages
Biopsy of hepatic, pancreatic and other masses
Aspiration/Pigtail catheter drainage of Pancreatic and other fluid collections
Placement of Percutaneous Drainage Catheters (PCD)
Cholecystostomy
CATH LAB
1. Neuro Intervention
Diagnostic cerebral and carotid angiogram

Interventional Acute stroke management – Mechanical Thrombectomy with stent retrievers and Penumbra aspiration system

Intracranial Aneurysm coiling, balloon remodelling technique, stent assisted coiling, flow diverter placement

Endovascular embolization of arteriovenous malformation, dural arteriovenous fistulas and carotid cavernous fistula

Pre-operative embolization of intracranial head and neck tumours.

Carotid and intracranial stenting.
2. Peripheral and Aortic Intervention
Peripheral Angioplasty, Stenting

Aortic Stent grafting for aortic aneurysms and dissection – TEVAR, EVAR

Hybrid Aortic procedures – Arch, Visceral vessel debranching followed by stent grafting

Fenestrated aortic stent grafting FEVAR

Aortic angioplasty and stenting

Aortic balloon placement for aneurysm surgeries / vascular surgeries
3. Venous angioplasty and stenting
4. Fistuloplasty and declotting of Arteriovenous fistula for dialysis access.
5. Prostatic artery embolisation for Benign prostatic hyperplasia.
6. Partial splenic embolisation for ITP and haemolytic diseases.
7. Uterine artery embolisation for Post Partum Haemorrhage and uterine fibroid.
8. Bronchial artery embolisation for haemoptysis.
9. Sclerotherapy for Haemangioma and slow flow venous malformations.
10. Embolization of peripheral arteriovenous malformation.
11. Interventional Oncology
Transarterial Chemoembolisation (TACE) for hepatocellular carcinoma

Transarterial Radioembolization (TARE) with Iodine 131 and Yttrium 90

Radiofrequency and microwave ablation of liver, pancreas, renal , lung and bone tumours.

Intra arterial chemotherapy for retinoblastoma

Pre operative embolization of vascular tumours

Biopsy of tumours of various systems with high success rate

Drainage of collections

Biliary drainage and palliative stenting

Endobilliary radiofrequency ablation

Palliative interventional pain management
12. Hepatobiliary and Abdominal intervention
Aortic and Visceral angiography, Super selective angiography for internal bleeding

Vascular interventional procedures – visceral artery embolization, aneurysm coiling, angioplasties

Biliary stenting

Transjugular Liver Biopsies

Percutaneous Transhepatic biliary drainage (PTBD) & Combined internal-external drainage

Transjugular Intrahepatic Portosystemic Stent Shunt creation (TIPSS)

Direct Intrahepatic portocaval shunt creation (DIPS)

IVC Filter placement, Hepatic venography or venogram, IVC and Hepatic vein stenting
13. Lines and vascular access
---
Videos
View All Videos

---
Articles
View All