Fertility Clinic
For many, being a parent is the greatest joy in the world. For most couples, nothing compares with the unparalleled happiness of bringing life into the world together. KIMSHEALTH Fertility Clinic is known for understanding the sensitivity of parenthood. With an overall success rate of 40% (with own egg) spanning across an age group of 21-42 years, the KIMSHEALTH fertility clinic has helped welcome little bundles of joy into the lives of many parents. With experienced and qualified doctors, embryologists, and contemporary laboratories and procedures, we hold your hands throughout the journey, until you hold your precious baby in your arms.
Our Doctors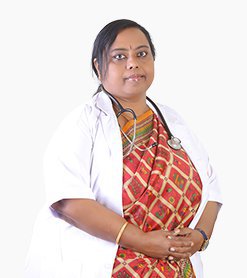 Dr. Meera Balakrishnan
Consultant
---
Fertility Clinic
---
KIMSHEALTH Trivandrum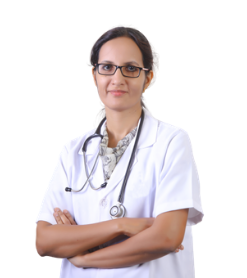 Dr. Sneha Ann Abraham
Infertility Specialist
---
Fertility Clinic
---
KIMSHEALTH Kollam
---
Procedures & Treatments
Complete Evaluation and Treatment of Male and Female Infertility

Hormonal Assay

Ultrasound Scan including 3D/4D with dopler

Ovulation induction with follicular monitoring

Semen Analysis and cryopreservation

Intrauterine Insemination (IUI)

Invitro Fertilization (IVF) and Intra Cytoplasmic Sperm Injection (ICSI)

Blastocyst culture

Cryopreservation of embryos and oocytes (eggs)

Frozen embryo transfer (FET)
Male Factor Infertility
Treatment for sexual dysfunction

Varicocele surgery

Testicular sperm aspiration for azoospermia
Donor Treatment & Surrogacy Procedure
We are associated with ICMR certified ART Banks for sperm, egg and surrogate mothers
Fertility Preservation Procedure for Oncology patients
Sperm cryopreservation

Egg / Embryo cryopreservation

Ovarian tissue cryopreservation
Fertility Enhancing Endoscopic Surgery condition (Laparoscopy / Hysteroscopy) for fibroids, endometriosis
---
Videos
The Information will be updated soon.
View All Videos

---
Articles
The Information will be updated soon.
View All