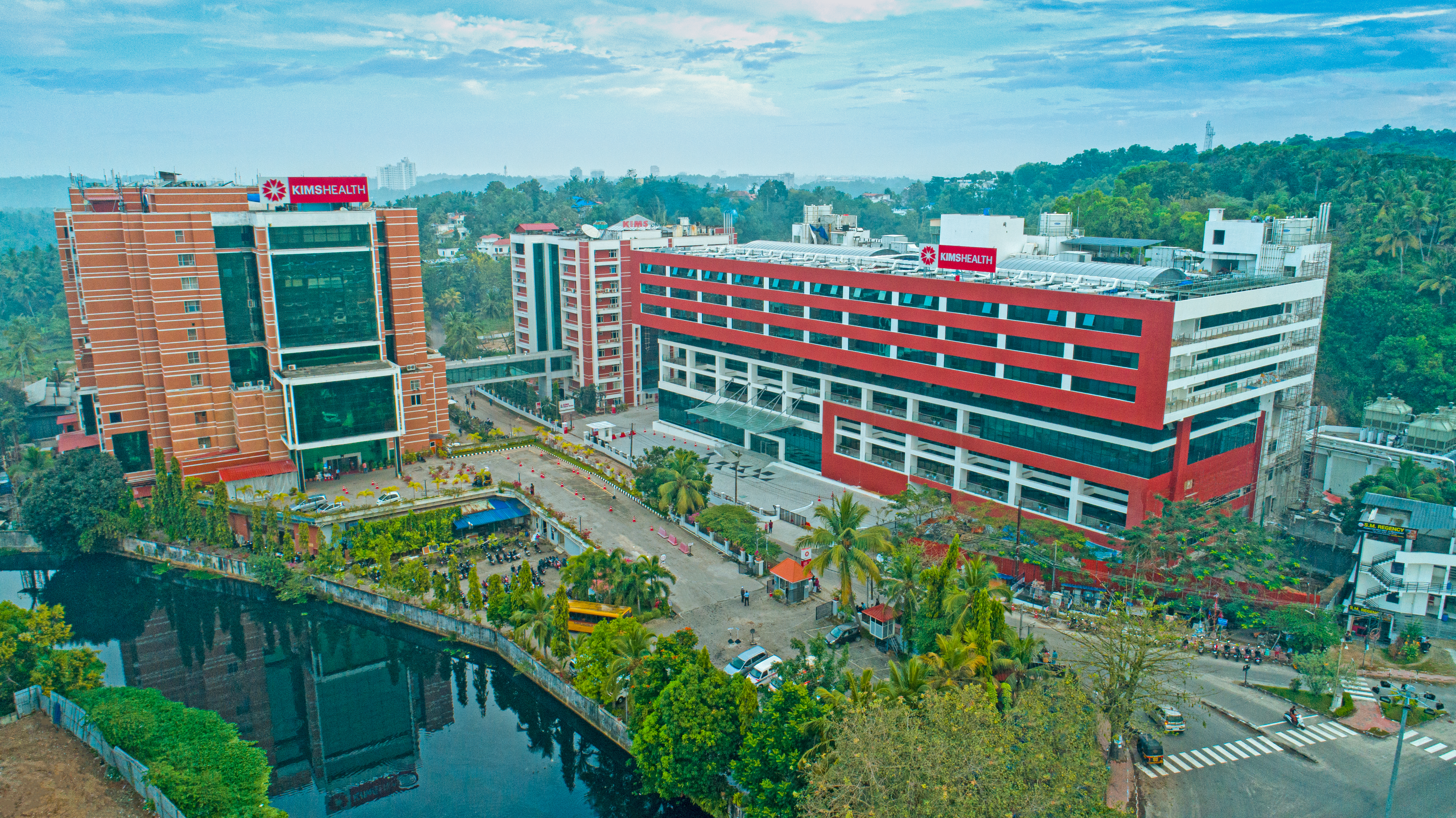 The Background
KIMSHEALTH is a quaternary care hospital network offering end-to-end healthcare services, right from primary to quaternary care in India and Middle-east. KIMSHEALTH Hospital is owned and managed by M/s KIMS Health Care Management Limited, a public limited company incorporated under the Companies Act, 1956 with an objective to provide world-class affordable healthcare services the Company commenced its operations in the year 1999. Currently, the Company is in the business of delivering quality healthcare services through a wide network of multi-specialty hospitals, which provide healthcare to its guests.
KIMSHEALTH has pioneered the quality revolution in the field of healthcare delivery in the country, making quality healthcare affordable and accessible to everyone. Due to our relentless and keen focus on quality healthcare delivery, KIMSHEALTH has been accredited by the National Accreditation Board for Hospitals (NABH) and the Australian Council on Healthcare Standards International (ACHSI) 2006, thus making it the first hospital in India with both National & International accreditations. In addition to this, the Blood Center is also accredited by NABH and the laboratory is NABL (National Accreditation Board for Testing and Calibration of Laboratories) accredited.
Today, KIMSHEALTH stands among the top 10 hospitals in India with top-notch healthcare delivery systems, evidence-based medicine, high-end facilities, and quality-oriented practices. The Group started in the year 2002 with its flagship quaternary-care hospital at Trivandrum. From there, KIMSHEALTH is now one of the largest healthcare networks, growing from a 250-bed to a 2000-bed healthcare group, with hospitals in major cities like Trivandrum, Kollam, Kottayam and Perinthalmanna; in addition to its hospitals in Bahrain, Oman, Saudi Arabia, Qatar and UAE. The group's newest addition, KIMSHEALTH East is an outstanding healthcare facility with the most modern Operation Theatres, ICUs of international standards and a Transplant Program for the Kidney, Liver and Pancreas. In addition, it will be a centre of excellence for wellness, High-risk obstetrics, advanced Perinatology and Neonatology
The doctors at KIMSHEALTH are eminent names, with both international as well as national exposure. Beyond healthcare delivery, KIMSHEALTH also has a clear-cut focus on academics with 23 different academic- programs under its academic wing.
KIMSHEALTH International Patient Relations Department offers its patients from overseas world-class treatment, personalized attention and a comfortable stay. With facilities from visa assistance and availability of translators at the desk to multi-cultural cuisine choices, every aspect of international guests are taken care of by KIMSHEALTH.
Thus, KIMSHEALTH touches upon all aspects of wellness and healthcare, with a fine fusion of cardinal principles of holistic care and hospitality with the three-pronged approach of courtesy, compassion, and competence.
Group Chairman's Message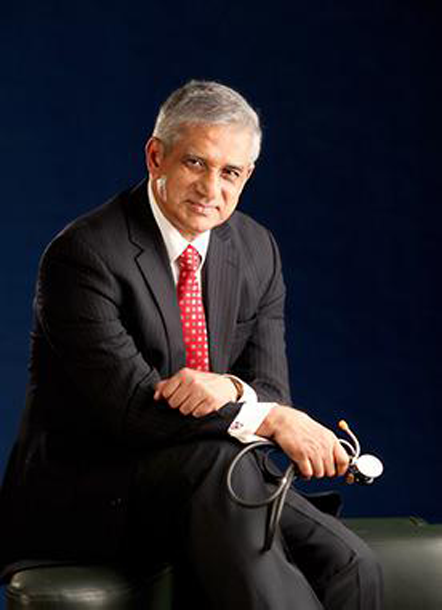 Dr. M.I. Sahadulla
Group Chairman & Managing Director - KIMSHEALTH
KIMSHEALTH has been revolutionizing the art of healthcare delivery through its focus on quality, patient safety and ethical practices. The group has established a fine tradition of healing by upholding the strengths of competence, compassion, technology and digitalization. Today, KIMSHEALTH is the largest healthcare network in the state of Kerala and is among the top leading healthcare organizations in the country.
With a team of dedicated professionals who bring experience and expertise, cutting-edge facilities, world class treatment protocols, we strive to deliver quality care balancing the high expectations of patients and the increasing cost of medical technology. For us healthcare is not just a profession but a calling, where our patients and their families become an integral part of our legacy.
As we complete 22 years, we are now present in six countries, with 1060 doctors and 6,000 direct employees and millions of guests who trust us. Our flagship hospital in Thiruvananthapuram has grown steadily from 300 beds. With the completion of KIMSHEALTH East, the hospital will have 900 beds, taking KIMSHEALTH's total number of beds to about 2,000 across India and the GCC. KIMSHEALTH East is an outstanding healthcare facility with most modern Operation Theatres, Robotic Surgery Unit, ICUs of international standards and Transplant program for Kidney, Liver, Pancreas, Heart and Lungs. In addition, it will be a center of excellence for wellness, High-risk OB, advanced Perinatology, Neonatology and Cosmetics & Plastic Surgery. The building is designed as highly energy efficient, environment-friendly as well as excelling in design and ambiance with an aspiration for IGBC (Indian Green Building Council) Platinum rating, which is the highest rating for green buildings in India.
We at KIMSHEALTH are committed to our mission "To provide high-quality cost-effective care with courtesy, compassion and competence." I thank you for your interest in KIMSHEALTH and urge you to discover the difference that we can bring together in the healthcare space.
Wish you good health!
Dr. M.I. Sahadulla
Group Chairman & Managing Director
KIMSHEALTH
Our Leadership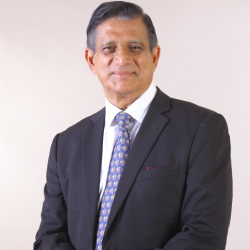 Dr. M. I. Sahadulla
Group Chairman & Managing Director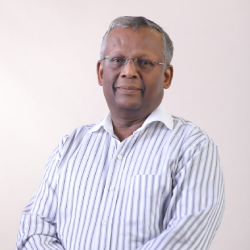 Prof Dr. G Vijayaraghavan
Vice – Chairman Director Medical Services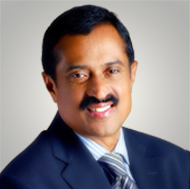 Mr. E.M Najeeb
Executive Director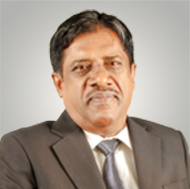 Mr. E Iqbal
Director, Supporting Services
View All
Mission, Vision and Values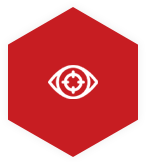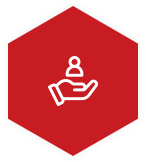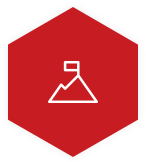 Quality Focus
"Quality Never Diluted at KIMSHEALTH"
Since its inception, KIMSHEALTH has been the pioneer in Quality and Patient Safety in India and the focus has always been on affordable Safe Quality Care. The chairman, Dr M.I.Sahadulla's philosophy about quality forms the core of all decisions, whether the issues are centered on clinical, administrative, financial, operations or any other aspect of healthcare.
KIMSHEALTH is the first hospital in India to get an International (Australian Council for Health standards International) and National accreditation (NABH - National Accreditation Board for HCO) way back in 2006 when quality was comparatively a new concept in Indian healthcare Industry. Currently KIMSHEALTH has 8 accreditations which include – ACHSI, NABH, NABL, NABH – Nursing, Medical Imaging Services, Blood bank, Emergency Department & National Neonatal Forum Level-III B for Neonatology. These accreditations ensure safe and benchmarked practices in KIMSHEALTH. We received Patient safety award in the year 2009, Golden Peacock Award for Quality in Health Services in the year 2013 and AHPI award for Quality beyond accreditation. Dr M.I Sahadulla is the only Asian Healthcare Leader to receive the prestigious ACHSI Gold Medallion for his contribution to Quality and Patient Safety.
The sustenance of Quality in health care delivery is an essential and important factor which is only possible by implementing effective systems in place. Key Performance Indicator is an effective tool to measure the patient outcome. 72 mandatory indicators help the departments to ascertain that the outcome is measured and benchmarked to international standards. Any spike/trends in KPI are noted by the concerned department and measures are taken to benchmark it to accepted standards. Regular audits are performed on clinical outcomes and these results are published to all staff.
Inculcating quality culture is the first step towards building a quality-conscious workforce. To ensure this, all employees who join KIMSHEALTH has to go through a rigorous screening and onboarding program. Clinicians and paramedical staff have to undergo a stringent credentialing and privileging process which ensures that patients are in safe hands. Mandatory on-the-job training is part and parcel of enhancing the skills and competencies of staff.
Committees form the backbone of the Quality system.13 clinical and 10 non-clinical committees contribute extensively to enhance the quality of care.
Client Management System is actively used for a better patient experience and to meet the expectation of patients. We have five portals for reporting patient complaints and suggestions. Effective and fast grievance redressal system ensures that patient suggestions and complaints are addressed with due importance. No complaint is left unheard by the management. "Patient first" is the motto preached and practiced by the management and staff in KIMSHEALTH.
Striving for excellence in healthcare delivery keeps our ranking in the top 5 hospitals in India. Clinical governance and ethical practices help us in developing future generations of safe and ethical healthcare advocates.

Kerala state Pollution Control Board Award 2004,2006

Health Tourism award (2005)

Financial Reporting 2005

Entrepreneur of year 2006

AV Gandhi Memorial Awards for Excellence in Cardiology (2007 & 2008)

A-/ Stable rating by CRISIL Ltd.2008

Trivandrum Management Association Corporate Social Responsibility Award 2012

Golden Peacock Award 2013 for Quality & in 2012 for Business Excellence

Regional ACLS training center by American Heart Association

Best Customer Site Award from HCL infosystems Ltd

Financial RepoBest Power User Award by Cyber India online