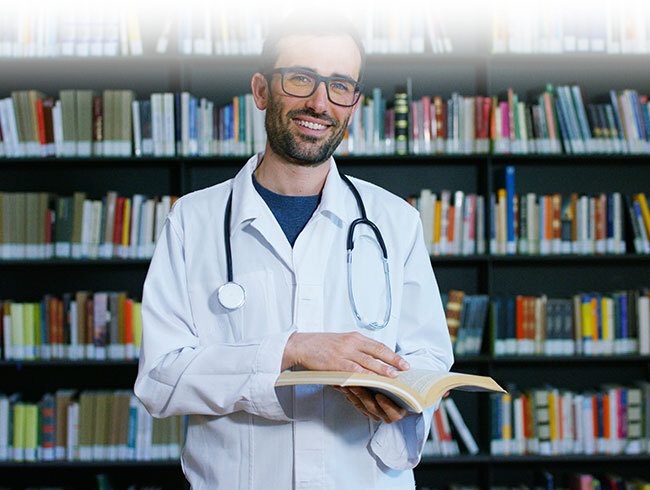 3 COSMETIC DENTISTRY PROCEDURES YOU DID NOT KNOW ABOUT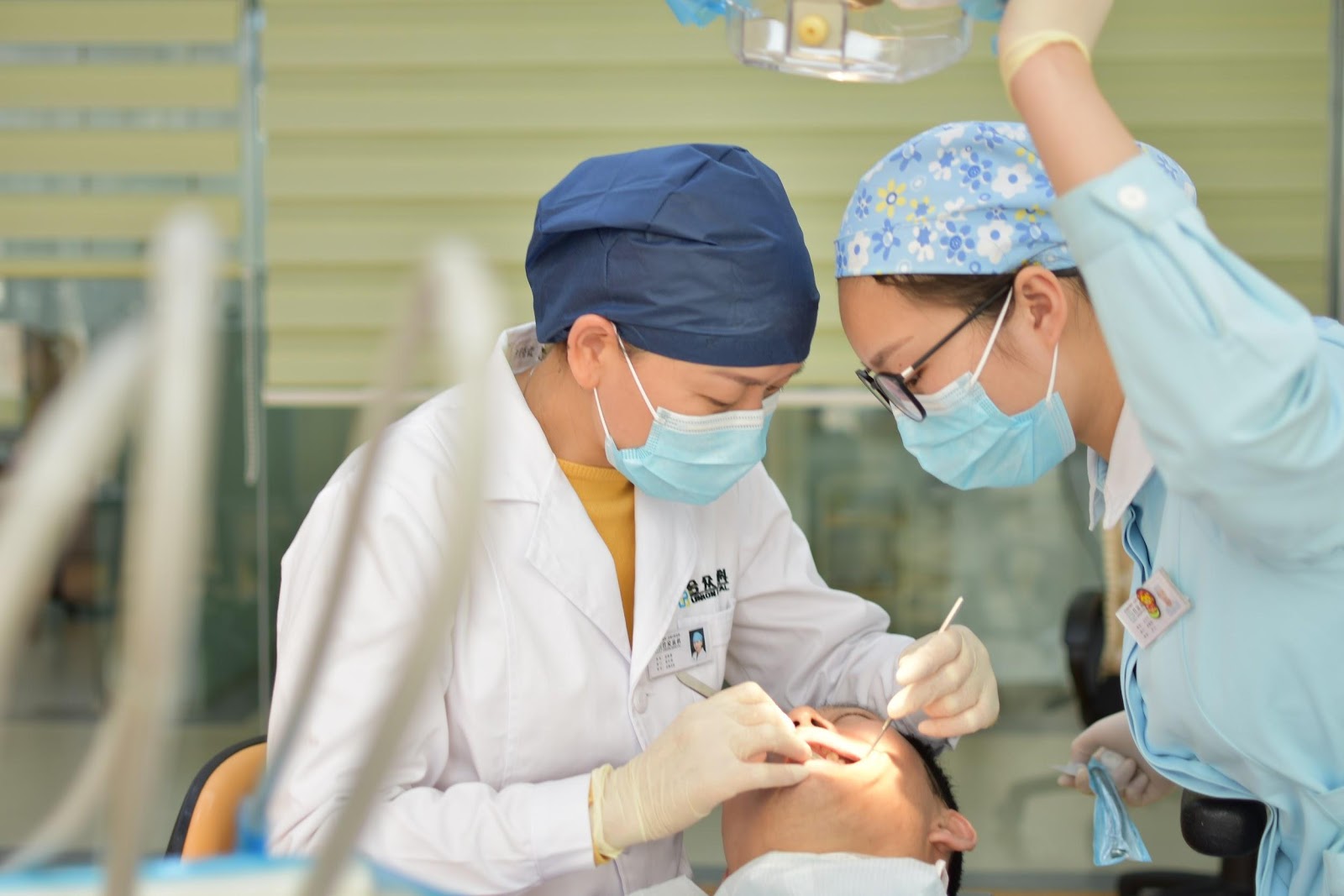 Over the past few years, cosmetic dentistry has evolved to take up a new shape in the society. With the increasing demand for cosmetic dentistry, it is no longer a luxury; it has rather turned into a necessity.
Gone are the days when kids have to feel ashamed of smiling due to their crooked tooth. With the advancement in dental science, there is an answer possible to almost every kind of dental problem today.
Whether it is about a decay or non-aligned teeth structure, everything can be fixed, thanks to the procedures of cosmetic dentistry.
Cosmetic Dentistry has been defined by Contemporary Esthetic Dentistry, 2012 as "an elective area wherein patients make a buying decision as to whether they want to spend discretionary dollars to improve their appearance." (Source: Science Direct)
By now there have been so many amazing options offered by the esthetic dentistry such as improving upon the color, shape, and alignment of the teeth to make you smile better. There are some known procedures such as root canals, teeth whitening, veneers, and many others.
But there are also many such procedures that are not yet common and many people may have not even heard about them.
Here are some such cosmetic dentistry procedures that are not yet common due to diverse reasons.

1. Subperiosteal implant:
Implants are quite common today for those who have lost a permanent tooth. This may have happened due to an accident or even due to old age. Maximum of the people get an implant done so that they can break free the hassles of dentures and can lead a normal life like the others. But among the two types of implants, endosteal implants are the most common ones today. In order to understand the rare usage of the subperiosteal implant, it is important to understand the difference between both the implants first.
The endosteal implants are those that are implanted in the jawbone with the help of metal screws. This is the most commonly used implant technique and this can hold more than one artificial tooth. It may take a few sittings at the dentist's clinic for the patients to get the implants done completely.

On the other hand, the subperiosteal implant is a technique where the implantation is done on the jaw and this is for the patients who do not have much bone height to get the common procedure of endosteal implants. Normally when a patient reaches out to the dentist, the endosteal method is only used. But in some cases when the patient is not eligible for the procedure, the dentistsmake a diagnosis and may take the decision for the subperiosteal implant procedure.

2. Orthodontic Treatment:
This particular dentistry is again quite common today but among the kids. It is a common belief that the alignment of teeth can be corrected much easily in a kid. But today, a significant number of adults are also seeking help from the orthodontist in getting a properly shaped set of teeth.
Orthodontic treatment is not just about the braces that are there to improve the alignment. It is also used for treating crooked teeth. It is important to correct them not just because they can provide you an appealing look but also they can protect you from some severe accidents such as a cut on the tongue or so.

If braces are not your thing, you can consider a number of options among which veneers are getting quite popular today. Apart from the veneers, there are also a few other options available that are not much known as of now such as lingual braces. These are braces that are fixed from the internal side of the teeth so that they are not visible outside.

3. Diamond Tooth:
Have you heard about jewel decked-up teeth? Well, this is the latest trend that many of the Hollywood celebrities are getting crazy about. In this procedure, a small grill is done on the tooth that is decorated with a jewel or a precious stone such as the diamond. This has nothing to do much about the health of the tooth but also it has taken cosmetic dentistry to another level.
Celebrities or even now common people often go for sessions of the teeth whitening in order to keep their teeth protected from the problems of yellow stains and discoloration. On top of that, as per many dentists such as that of American Cosmetic Dentistry, the diamond embellishment adds up a sparkle to the teeth.

Conclusion:
Cosmetic dentistry is not just about making your smiling pearls look even prettier. It is also about offering you a healthy dental set. It has been considered by many of the patients today that reaching out to the dentist with the requirements of cosmetic dental needs have not only offered them a pleasing personality but also have solved many dental problems.
Related blog: Here are 7 Effective Tips for Great Teeth