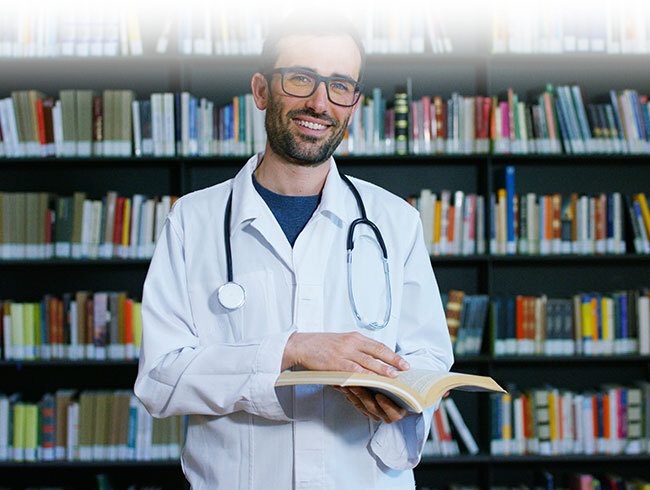 5 TIPS FOR SOCIAL DISTANCING TO PREVENT SPREADING COVID 19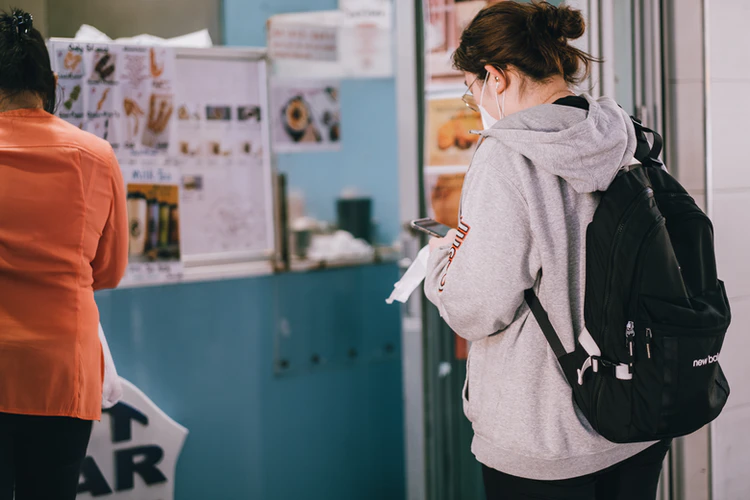 The infection of COVID 19 is on the rise, though different scientists and researchers are working across the globe to get a vaccine for the disease, however, it is quite difficult to predict the time by when such a treatment can be ready.
Since no medicines or vaccines are available yet to treat COVID 19 and the number of patients getting infected is increasing by each passing day, one of the only ways to deal with the situation is to stay safe from the infection and practice measures that can help to control the further spread of the virus.
Along with the World Health Organization, there are also many other agencies that have been spreading awareness in order to prevent the virus from spreading. Here are some such points laid down in the website of the Virginia Department of Health.
1. Maintain social distancing
2. Keep washing your hands several times a day
3. Make use of masks and gloves while in public
4. Understand the symptoms of COVID 19 so that you can recognize the patients and can maintain distance
5. Stay away from people who are sick in any way
6. Prepare your family to deal with COVID 19
7. Disinfect surfaces that are touched by different people quite often
One of the most important ways how viruses can be stopped from getting spread is by maintaining social distancing. As the disease is contagious, social distancing is a key method of preventing the spread from one individual to another.
5 tips for social distancing to prevent spreading COVID 19
Social distancing to prevent COVID 19 is not just about staying away from the diseased people. There are some important tips that have been shared by experts about how social distancing should be properly maintained.

1. Personal Touch
The most important thing is to avoid any kind of personal touches such as handshakes, hugs, or kisses with anyone whom you meet outside the house or who enters your house. If you wish to greet people or wish to have an introduction, get into the practice of waving hands, bowing down, or nodding your head. One of the best ways that you can do is to offer a Namaste with your hands folded in front of you as the Indians do.

2. Surface Touch and Item sharing
The virus from an infected person may have come in contact with the surface or an item that you are about to touch. One of the best ways is to make use of disposable gloves for touching items that are frequently touched by people and then immediately discard the glove. Also, it is important to clean the open surfaces in the house or around frequently that are touched a lot so that the virus does not spread up to you or anyone else by touching such surfaces. These days there are a number of sanitizing sprays available for quick and hassle-free disinfection.
You should avoid sharing items such as debit cards for payment in a store even any other similar items with someone outside the house. Opt for contactless payment methods if available or operate the machine yourself to avoid exposure. Similarly, when you get delivery at home, make sure that you wear disposable gloves to collect the items and then sanitize the items before storing it and immediately throw the gloves that you have been wearing to collect the items.

3. Personal Meetings
It is important to avoid personal meetings and gathering especially at home or even outdoors. Personal meetups also take place in offices, schools, and other places. It is important to avoid such events so that the chances of virus spread can be controlled. Personal meetups can be ignored very much by staying at home and socializing online and conducting at home schooling-sessions or working.
The online medium is also helpful in other activities such as banking transactions, grocery shopping, medicine shopping, and many others so that social distancing can be maintained.

4. Face masks
While the most effective way to maintain social distancing is to stay at home, there are some people from emergency services such as the essential workers, sanitation workers, etc. who have to be out and about to maintain continued services. For such people, it is mandatory to make use of the face masks to cover their mouth and nose.

5. 6 Feet Distance
It is important to maintain a distance of 6 feet or more from everyone whoever you meet outside. This will help you in preventing the touch of the person as well as getting infected from any the respiratory droplets from an infected person.
Following the social distancing is the only way right now to have control over the spread of the virus. The scientists and researchers are engaged in getting a vaccine but till that time it is important to maintain preventions among which social distancing is the most important one.
Related blog: 5 HEALTH TIPS FOR COVID-19 QUARANTINE