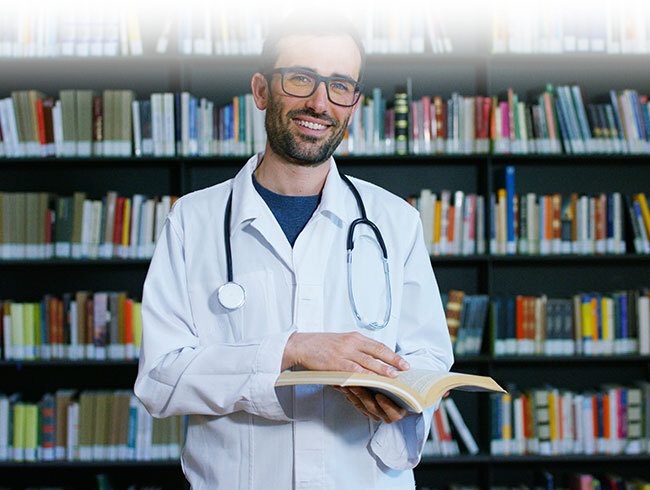 HEALTHCARE IN KERALA: LOOKING AHEAD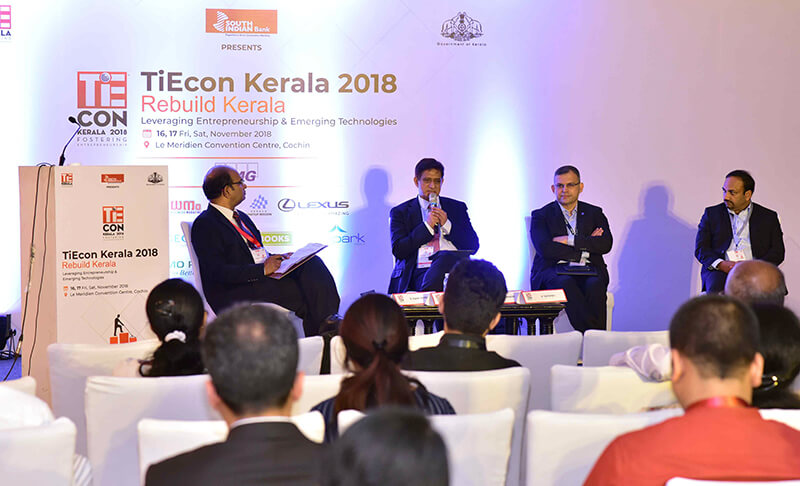 Dr. M.I. Sahadulla, founder chairman and managing director of KIMS Healthcare group was a speaker at the panel discussion on Emerging Trends in Healthcare at TiEcon Kerala 2018, Le Meridien Kochi held on 16 November 2018. He said that we should concentrate on providing affordable healthcare, use of effective technology and easy access for common people to healthcare professionals to reach out to more needy people.
Talking about healthcare in a post-flood scenario in Kerala, Dr Sahadulla said that he believes that honesty and ethics should be the most important factors of entrepreneurship and management. An internal medicine specialist and healthcare management expert with 40 years of experience in healthcare, he emphasized the role of advanced Hospital Information Systems for even smaller hospitals. He stressed the importance of data collection and online reporting to make the system easy to use. He said that it was equally important to maintain a foolproof antibiotic policy. Dr. Sahadulla also said that disruptive technology and analytics should be given more priority and streamlined. The emphasis, he said, should be on giving the patient more safety and also to prevent a disease. He said that care should be subsidized so that it will be easily available to those who need it most.
Dr. Sahadulla pointed out that due importance was not given to vaccinations in Kerala as compared to the Middle East. He added that a student would not be admitted to a school in the Middle East if he did not have his vaccinations on time, however, this was not the case with Kerala. He said that there is still a significant resistance towards vaccinations in Kerala which had to be changed with more awareness programmes.
Speaking about affordable healthcare, Dr. Sahadulla said that it was the best way forward. He added that affordable healthcare is the need of the hour for the entire nation. He said it was time for technology to be made available for taking care of patients with remote monitoring of people from their homes if possible. This, he added will reduce the health care costs.
Dr. Sahadulla said that a suicide prevention helpline was the need of the hour because Kerala had the highest rate of suicides in the country. Statistics say that over 8000 people commit suicides in the state every year. He said that KIMS has a special helpline that is easily accessible to one and all. This, he said is perhaps why the number of people committing suicides post the devastating floods of August was not significant.
The panel discussion that lasted 45 minutes included Dr Saji Kumar Managing director Dhathri Ayurveda (P) Ltd and Dr Harish Pillai (CEO of Aster hospitals and clinics in India) and was moderated by Dr Rajeev Jayadevan (Gastroenterologist, President elect, Cochin IMA)