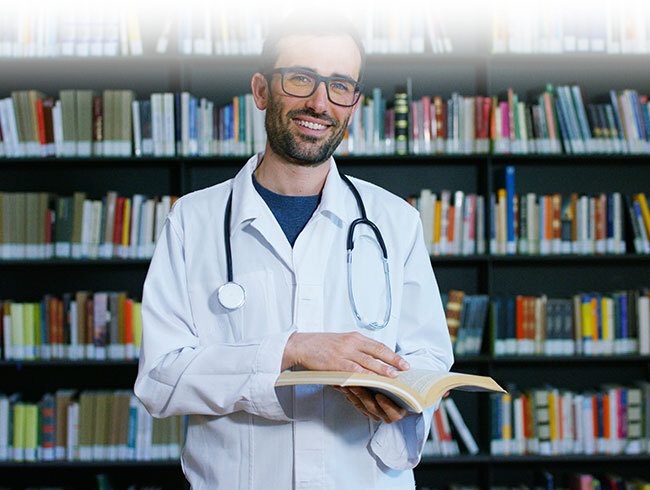 KIMS HEALTHCARE GROUP LAUNCHES LEAD POISONING DETECTION AND TREATMENT CENTRE – FIRST OF ITS KIND INITAITIVE IN KERALA.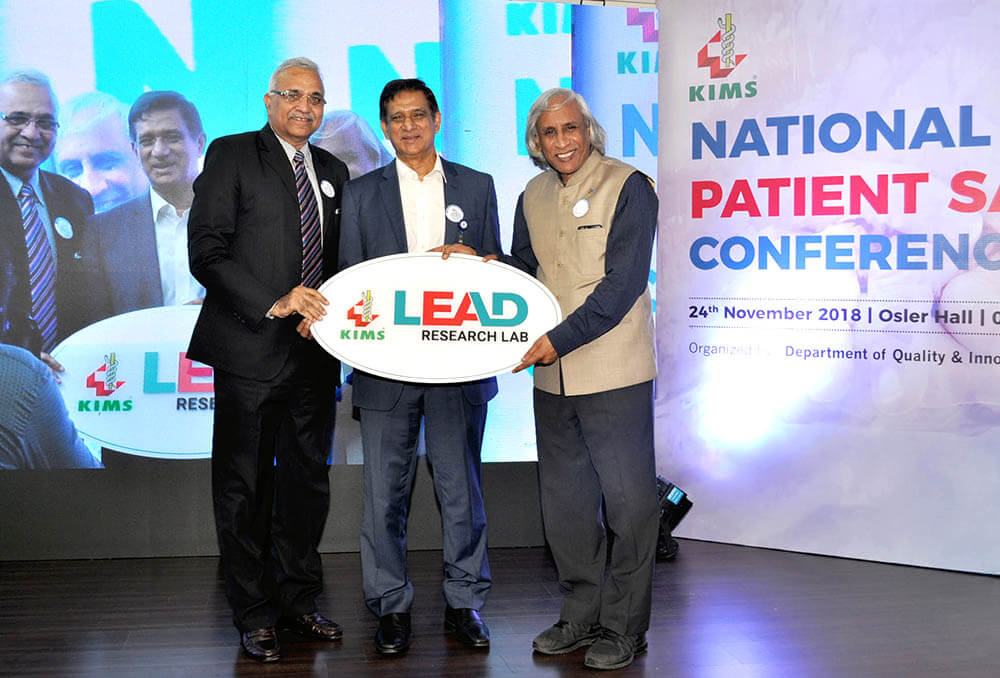 For the first time in Kerala, KIMS has launched a Lead Poisoning Detection and Treatment Center (LEAD RESEARCH LAB) at its flag ship hospital in Trivandrum. The Centre recognized by the National Referral Centre for Lead Projects in India (NRCLPI), was inaugurated by Dr Venkatesh Thuppil, popularly known as the Lead Man of India, in presence of Dr M I Sahadulla, Chairman and Managing Director, KIMS also Chairperson of Kerala Chapter of Lead Research Lab and Dr Giridhar Gyani, Director General, Association of Heathcare Providers India. The center is equipped with the state of art technology Lead Care II to determine the Blood Lead Levels (BLL) of all age groups and results are available with in 5 minutes of collecting blood from a finger tip.
Exposure to lead happens from various sources including traditional and folk medicines which are widely used in the state of Kerala. Cosmetics, paints and lead contaminated food is very common in most part of our country. Children exposed to lead with elevated Blood Lead levels above 5 ug/dl are likely to have reduction in their IQ apart from disturbed cognitive functions. Regular monitoring of BLL can prevent many such neurological damage which are irreversible. In the elderly, bone and kidney related damages are seen during exposure to lead. Lead acid batteries used at home could be another major source of lead exposure.
The Lead Research lab at KIMS is the 51st center in the country established by NRCLPI. Apart from providing BLL determination facilities the center will be the full member of Indian Society for Lead Awareness and Research (INSLAR) located at KGMU Lucknow. NRCLPI at KIMS will be taking up public awareness on lead poisoning apart from evaluation, mitigation and treatment of lead poisoned cases.