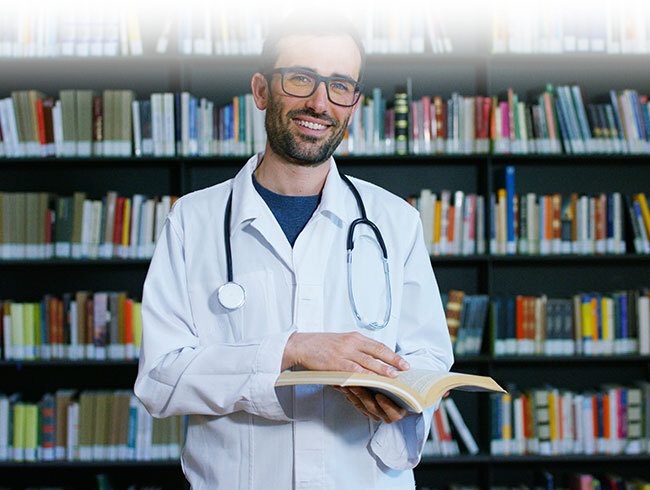 SEX DETERMINATION IN INDIA – ILLEGAL AND FATAL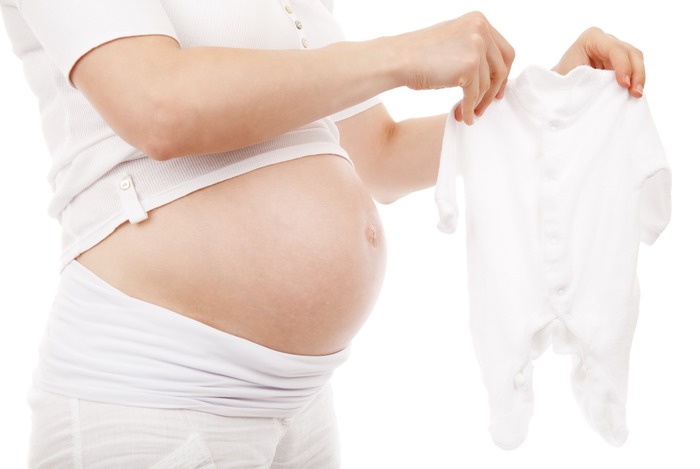 Sex determination refers to prenatal or testing the gender of the fetus before birth. With the centuries-old preference being given to male children in the traditionally patriarchal Indian society, the birth of a girl child isn't much of a cause for celebration in most parts of India. Studies have shown that female infanticide has been an ongoing practice in most parts of the country, especially the north.
To check this situation of women being pressurized by the family to abort female fetuses, the Indian Parliament in 1994 passed the 'Prenatal Diagnostic Techniques (Regulation and Prevention of Misuse) Act. This Act bans the determination of the gender of the fetus before birth and was enacted in an effort to narrow down the growing gender gap in numerous states within the country. The Act was further upgraded in 2003 and called the PC-PNDT Act [Pre-conception and Prenatal Diagnostic Techniques (Prohibition of Sex Selection)]. This also bans sex determination, advertisements related to preconception and prenatal determination of sex as well as the use of sex selection technologies on the unborn child.
Though it has been many years since the Act was put forth, the history of discrimination against the girl child and women in general still carries on. The good news, however, is that it has reduced to varying levels in most of the states. According to the Indian Ministry of Health and Welfare, the sex-selective abortion prevalent illegally in India even today has its roots in the country's long history of patriarchal dominance in all aspects of life. Everyone wants a son in India irrespective of their class, caste or socioeconomic status in life.
However, the Act has been declared to be a sloppy one by radiologists as only about 5% of ultrasound scans are carried out on pregnant women, the remaining 95% is used for other, sometimes critical situations; as the Act further dictates that the scanning machines including the ECG machine cannot be transported out of the diagnostic centre – this poses a big problem as some critical patients aren't ambulant and need these machines to be brought to them for emergency diagnostic purposes.
The flip side of the coin, however, shows that there are still many fraudulent doctors around who transport these scanning machines to rural locations for conducting banned prenatal sex determination, thus making things difficult when formulating laws.
But everything said and done, murder in the womb of innocent females is still going on. According to a study in 2011, around 1.5 lac unborn girls are killed every year in UP alone. The rate of conviction of the culprits is very low – with only 206 doctors being convicted from 2003-2014; Maharashtra leads the way, followed by Rajasthan, Punjab and Haryana.
More efforts are needed to prevent the murder of the girl child while in the womb.