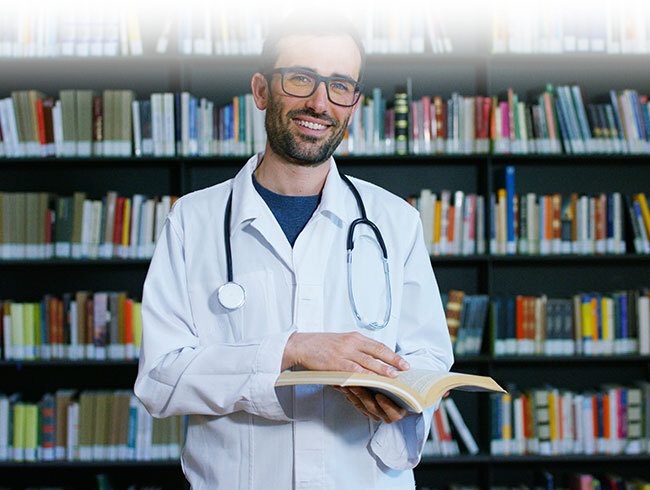 SYMPTOMS AND EARLY DETECTION OF PROSTATE CANCER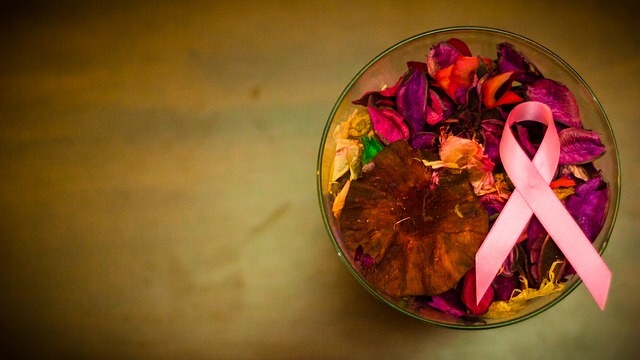 According to a recent study by the Indian Council of Medical Research (ICMR), the incidence of prostate cancer is likely to double by 2020. The study also found that prostate cancer is the second leading cancer among males in cities like Delhi, Kolkata, Pune, and Thiruvananthapuram making conversations and awareness discussions regarding early signs, symptoms, risk factors and detection of prostate cancer the need of the hour.
What is prostate cancer?
The prostate is a small gland that produces seminal fluid to nourish and transport the sperm. According to the MayoClinic, cancer in the prostate gland grows slowly, and is usually restricted to the gland and may not cause serious harm. However, there are some cases where it can be aggressive and spreads quickly making early detection important for complete recovery.
Early signs and symptoms
The MayoClinic says that prostate cancer may cause no signs or symptoms in its early stages. However, there are a set of symptoms that should set the warning bells ringing. They include trouble while urinating, blood in urine and semen, discomfort in the pelvic area, bone pain and erectile dysfunction. A patient may also complain of low back pain and continued pain in the pelvic region. However, an enlarged prostate may also show the same symptoms making it mandatory to go in for a cancer screening test.
Sadly, the most surprising highlight in the ICMR study was that not many men are aware of the symptoms.
When to see a doctor?
The risk for prostate cancer and prostate enlargement increases with age obesity, lifestyle changes, and family history. However, if you suffer from any of the symptoms listed above it is ideal to visit a doctor. At KIMS Cancer Care we have a team of dedicated and experienced medical professionals to help you out. It is advisable to do a complete screening with the help of PSA and DRE Tests.
Prostate cancer, if detected and treated early is completely curable.