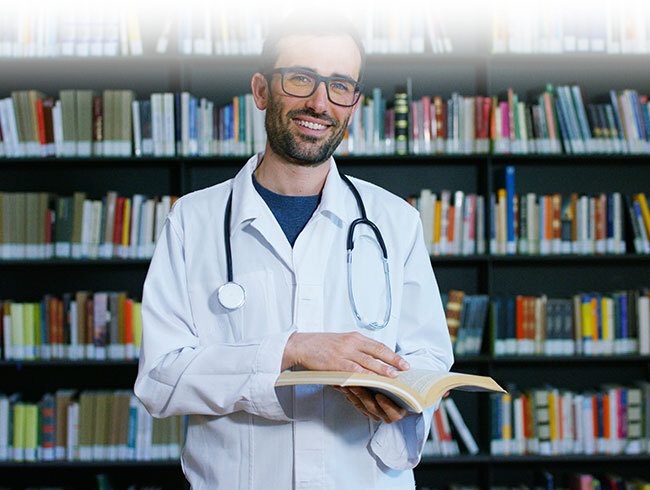 TEETH STAINS TAKING AWAY YOUR SMILE? HERE'S HOW TO FIX IT!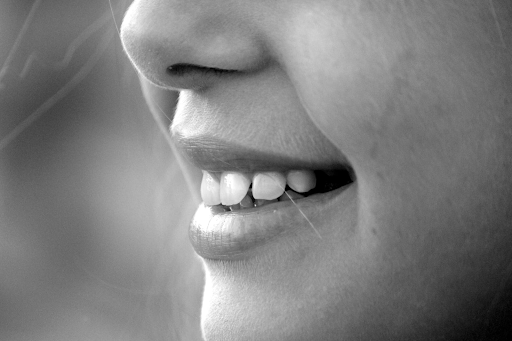 "My dentist's business card says, "teeth are the windows to the soul." was tweeted by late-night show host Jimmy Fallon - this is true for most people since we underappreciated the presence of teeth, an integral part of our body. Underappreciation can lead to bad dental hygiene - drinking, smoking, not brushing your teeth, etc. Apart from the usual suspects, there are other reasons to be factored in as well - stains from food, medicines, diseases, teeth injury, family history, or presence of fluoride in water.
At this point, the treatments concerning tooth discoloration can be availed from a clinical practice that has evolved into a highly sophisticated and scientific endeavor with an enormous revenue. But the origins of such treatment can be located in methods used by ancient beauticians and clinicians who used innovative yet rudimentary techniques to mask teeth stains or discoloration.
Tooth stains can occur on the surface of your tooth or even below its enamel - while some get affected by both of these types.
What are the types of tooth discoloration?
Dental professionals have categorized tooth discoloration into three primary categories:
Extrinsic Teeth Stains:
A stain of this sort can be seen on the surface of the teeth. This occurs when the stain particles like pigmented residue from your drink or food start building up in the protein film covering your tooth enamel. Such staining is evident if you frequent stimulants like tobacco, coffee, or tea. A regular dental cleaning/brushing with whitening toothpaste is recommended to combat such staining.
Intrinsic Teeth Stains:
Intrinsic Tooth stains happen below the surface of your tooth. These kinds of stains occur when the particles causing stains manage to seep through the exterior of your tooth and start accumulating on the enamel. Excessive use of fluoride is often associated with intrinsic teeth stains. It is also trickier to get rid of but it can be removed. You may have to bleach your teeth with chemical teeth-whiteners at home or by a professional.
Age-Related Stains:
Age-related teeth stains are a combination of both intrinsic and extrinsic tooth discoloration. It is mostly because dentin which is the core tissue of teeth becomes yellow over time and age. The enamel covering the teeth also starts becoming thinner allowing the dentin to show up. The intrinsic causes thus combine with the extrinsic ones due to the effects of tobacco, beverages, and food consumption.
Note: If you plan on removing your tooth stains, you need to identify the kind you are affected with. Particular research done by Proctor and Gamble research fellow, Paul A. Sagel shows that stain particles remain on the tooth enamel while others work through it, accumulating beneath the surface which helps the tooth stain stay and creates dullness.
How do you prevent it?
Ideally, the only advice that you will keep coming across is to brush your teeth after every meal. Indeed, rinsing your mouth after you had coffee, wine or other food helps your tooth stay stain-free which otherwise are agents causing the stains. You can also appoint regular cleanings to prevent any surface stains. Before you dismiss all of these, you should hear what Charlotte Center for Cosmetic Dentistry has to say about cosmetic dentistry and hygiene, "Cosmetic Dentistry includes teeth whitening, composite holding, porcelain, composite polishes, dental inserts, tooth reshaping, and contouring. Although we all know that cosmetic dentistry is not a known claim to fame under the dental calling, it requires the profound review and preparation to execute dental restorative methodology to meet the required standard."
Intrinsic stains that you see are often a result of damage incurred to blood or nerve vessels inside the pulp of your tooth. But that can be prevented if you opt for a root canal treatment that removes the organic material before it starts acting as a deterrent. That doesn't necessarily warrant that your teeth won't undergo darkening. If you notice intrinsic stains in children, make note of the water they are using; whether it contains a higher concentration of fluoride. If so, then consult a dentist right away.
What are the preferred ways of treating it?
Discoloration can be removed with a bleaching agent to the tooth enamel. The technique is known as "power bleaching" where a health professional will apply a bleaching gel (light-activated) causing your teeth to be significantly whiter in and under 45 minutes. Given the kind of seating and service offered, you might need multiple follow-up sessions to complete this treatment.
If you are not sure of professional handling of your teeth health and are braver than most, then you can try an at-home bleaching gel along with a mouthguard. However, the bleaching gel you will use at home won't be as strong so it might take you longer to get rid of your stains. Tentatively, it will take about two to even four weeks for your at-home treatment. In case you have minor stains, whitening toothpaste can get rid of those but they remain ineffective in most cases.
When should you call your dentist?
You should call a dentistright away unless you want to rely on over-the-counter teeth whitening products. But it is advised that you take their advice since certain aspects of your health are better left to the professionals to deal with.