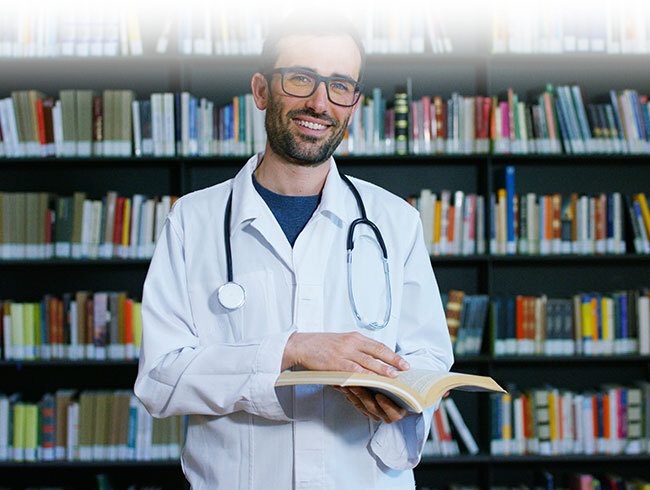 TIPS TO PROTECT YOURSELF FROM UNHEALTHY AIR
Save your breath. We have some startling figures to throw at you. According to a study by the World Health Organisation, 9 out of 10 people worldwide breathe highly polluted air and over 7 million people die due to ailments related to air pollution. This brings the focus on the quality of the air we breathe in and the major impact it has on our lives. When air quality is bad, it irritates your eyes, nose, and throat, causes shortness of breath, aggravates asthma, and other respiratory conditions. Prolonged exposure to bad air can lead to migraines and various heart and lung diseases. What is more startling is the fact that unhealthy air quality affects everyone. However, elderly people, children, pregnant women, and people with respiratory ailments are at a higher risk of unhealthy air quality. Here are some simple tips to protect yourself.
Be aware
Keep a check air quality index in your area. Plan your outdoor activities early in the morning since the air pollution levels increase during the day. According to the American Lung Association, you may get affected by pollution even if you are half a kilometer away from a busy road.
Wear masks
If you are staying in an area with high AQI, ensure that you wear maks when you step out of your homes. The mask will sieve off some of the pollutants while breathing.
Use air purifiers
Staying indoors does not reduce the risk of air pollution. Install a good-quality air purifier.
Preserve the greens
Trees are the ultimate protection against pollution. Surround yourself with more trees.
Foods
Experts say that you can, to an extent, fight air pollution with foods. Ensure that your diet is rich in antioxidants and anti-inflammatory foods. Load up on leafy greens, fish, and citrus fruits.
However, the health hazards of breathing unhealthy air are many. Talk to the health care professionals at KIMS if you suffer from any symptoms.