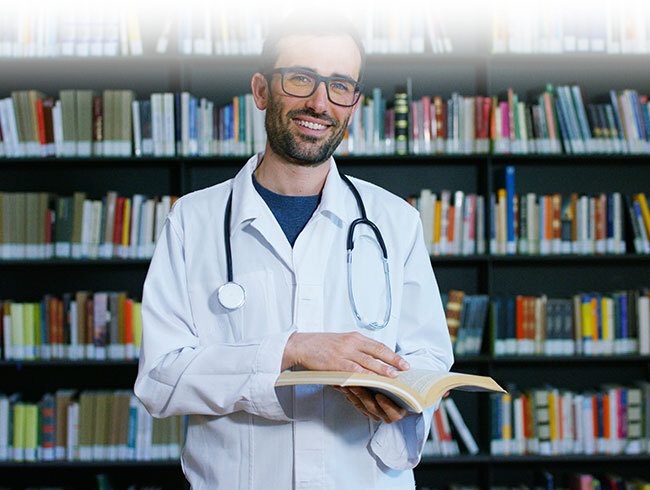 WAYS FOR KIDS TO STAY ACTIVE IN THE SUMMER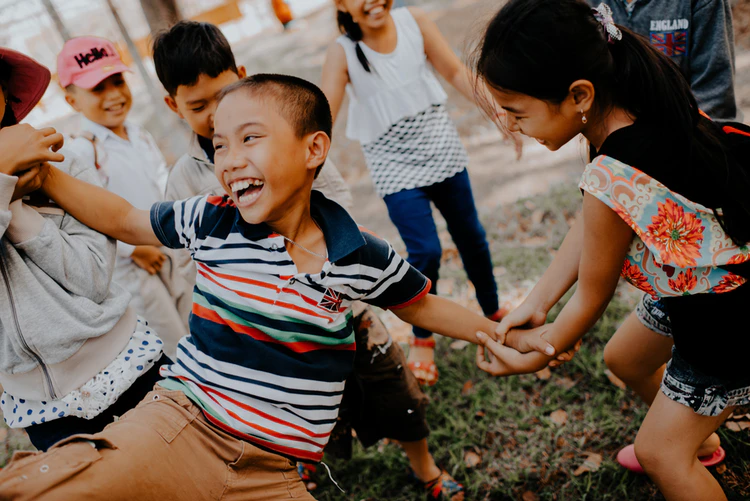 With summer vacations around the corner, parents need to start thinking of ways to keep their children busy.
Whether the parents are working couples or one of them are homemakers, it can be tough for them to manage the kids.
It is not just that the kids are challenging for their bursts of activity; it is also essential to show extra care to the children so that they do not get lazy during the vacations.
Here are some surprising ways that can surely help you in keeping your kids stay active in the summer.

1. Get enrolled in summer camps
One of the best things parents can do is enroll the kids in a summer camp. Several communities arrange summer camps where children of different age groups get together. These camps are great for the children as they combine activities that consist of completing vacation home works from the school, playing, learning something new, meeting new friends, and many others.
Search online in advance for such a summer camp and get enrolled. Many parents motivate their kids to be a part of such summer camps as these can prove to be beneficial for their overall growth and skill development.

2. Teach something new
It is entirely understood that getting enrolled in a class of any extra-curricular activity will overburden the kid when the school opens. Hence, another great idea to keep the kids active throughout the summer is to learn something new at home.
There are so many things that can be learned while the kid is at home. You can teach them a new sport such as tennis or basketball if you have a park nearby. You can also make your kids learn some good habits such as cleaning the room and cooking some basic meals.
These activities will help the kids in the future, and hence, getting a habit of doing these things will offer them help.
Not just sports or home activities, there are also several other good things that the kid can learn during the summer vacation, such as learning a new habit of following a routine.

3. Take short tours
Many of the kids wish to have vacation trips, and this can overpressure the parents many times. There can be many parents who are working couples and hence do not have the option of taking an extended leave when the kid is at home.
Weekends can be spared to take a break from work and take your kids for a short tour. You can always spend weekends for a trip to the nearby museum, or a water park, or a movie followed by dinner in the kid's favorite restaurant, and so on. Such short tours can also be used as a reward so that you can ask your kid to complete the home works, learn new habits such as cleaning the room or so.
Of course, if you have the option of taking an extended leave, you can surprise your kid with a visit to some fantastic places such as a new city, sight-seeing, or so where the kid can enjoy every bit. After the tour, when returning home, you can indulge your kid in creating an album about the trip with photographs and short journals as a part of the summer activity.
4. Understand life better
It is said that kids can empathize in the best way. If you offer them the platforms where they can understand, they learn a lot about life at a young age that can be helpful for them as they grow old. Besides having fun with the children and offering them whatever they want, you can also take them on a visit to a nearby orphanage or nursing home or an animal rescue where they can see the reality of life.
You can let the kid learn life morals and can also what they should learn from these places. This will help the kids have the right ideologies of life so that they can move ahead in living positively.
5. Socialize in the community
You can utilize the summer vacations to help them socialize within the community through house gatherings and playdates. Often these friendships last long and stay throughout life.
If you make use of the right ideas, you can utilize the summer in molding your children into someone with a lot of potential. All you need to do is introduce some suitable activities that can make them stay active in summer and help them learn a lot on the journey.