Doctor's Profile
Doctor's Profile
MBBS – Goa Medical College
DMRD – Goa Medical College
DNB – National Board – Kovai Medical Center
Neuro Interventions:

Cerebral angiograms.

Carotid angiograms.

Aneurysm coiling.

Balloon assisted coiling.

Stent assisted coiling.

Flow diverter treatment for complex aneurysms.

Embolisation of cerebral AVM with onyx.

Embolisation of AVF with onyx.

Spinal dural AVF embolization.

Embolisation of caroticocavernous fistula.

Mechanical Thrombectomy:

Acute stroke – mechanical thrombectomy.

Acute / chronic intracranial stenting.

Carotid stenting.

Vertebral artery stenting.

Head and Neck Interventions:

Preop embolization of Juvenile angiofibroma.

Preop embolization of intracranial tumours like meningioma.

Embolisation of facial AVMs.

Embolisation in epistaxis.

Stellate ganglion block.

Chest Interventions:

Embolisation in hemoptysis, Bronchial artery embolization.

Percutaneous lung lesion trucut biopsy.

Percut biopsy of mediastinal masses.

Percutaneous Ablation of lung lesions- Inoperable primary/ Oligometastatic disease.

Embolisation of pulmonary AVM.

Embolization of pulmonary aneurysms.

Chronic indwelling catheter (Pleurex) placement for refractory pleural effusions.

Aortic Interventions:

Endovascular repair of thoracic aortic aneurysm. TEVAR.

TEVAR for aortic dissection.

Hybrid TEVAR.

Fenestrated TEVAR.

Endovascular repair of Abdominal aortic aneurysm.

Fenestrated EVAR.

Aortic angioplasty and stenting.

Stenting in aortic coarctation.

Peripheral Arterial interventions:

Peripheral angiograms.

Peripheral angioplasty and stenting.

Stent graft placement for aneurysms.

Embolisation in trauma.

Venous interventions:

Peripheral venograms.

Venoplasty in chronic central venous occlusion.

Pharmacomechanical thrombolysis in acute DVT.

Fistula plasty for fistula dysfunction in CKD.

Venoplasty and stenting of IVC.

IVC filter placement for DVT.

Thermal ablation for varicose veins.

Sclerotherapy for varicose veins.

Sclerotherapy for venous malformations

GI interventions:

Visceral Angiogram and Embolization for GI bleed.

Visceral angioplasty and stenting in chronic mesenteric ischiemia.

Celiac plexus block.

Splenic artery embolization for hypersplenism.

Abdominal collection drainage under CT and USG guidance.

Hepatobiliary interventions:

Transarterial embolization.

Transarterial chemoembolization.

Conventional TACE – Lipiodol

Drug eluting bead TACE- DC beads.

Transarterial radioembolization.

Yttrium 90 TARE.

Iodine – 131- TARE.

Thermal ablation of liver lesions.

Radiofrequency ablation.

Microwave ablation.

Hepatobiliary interventions:

Transjugular intrahepatic portosystemic shunt. TIPSS

Direct intrahepatic portocaval shunt. DIPSS.

Balloon retrograde transvenous obliteration. BRTO.

Transjugular liver biopsy/ Percutaneous liver biopsy.

Percutaneous transhepatic biliary drainage and stenting. PTBD.

Hepatic venous pressure study HVPG.

Percutaneous cholecystostomy.

Percutaneous gastrostomy.

Renal interventions:

Renal angioplasty and stenting.

Percutaneous nephrostomy and antegrade DJ stenting.

Angiomyolipoma embolization.

Embolisation in post biopsy / post PCNL bleed.

Thermal ablation of renal tumours.

GUT interventions:

Prostatic artery embolization for BPH.

Transrectal Ultrasound guided prostate biopsy and abscess drainage.

Suprapubic cystostomy.

Embolisation in hematuria.

Obstetrics and gynecological interventions :

Embolisation in postpartum hemorrhage.

Uterine artery embolization for uterine fibroid and adenomyosis.

Fallopian tube recanalization.

Tubo Ovarian cyst aspiration.

Line placements- Image guided:

Permcath placement.

Peritoneal dialysis catheter placement.

PICC line placement.

Hickman line placement.

Chemo Port placement.
Indian Medical Association
Indian Radiology and Imaging Association
Indian Society of vascular and intervention Radiology
Neuro and Vascular Interventional Radiology : Dr. MGR Tamilnadu Medical Universuty – Kovai Medical Center
International Scholar of society of interventional Radiology (USA) 2015 Atlanta
International faculty at society of interventional Radiology (USA) Annual meeting 2016 Vancouver, Canada, BC
---
Timings
| Monday | Tuesday | Wednesday | Thursday | Friday | Saturday | Sunday |
| --- | --- | --- | --- | --- | --- | --- |
| 09:00 am to 05:00 pm | 09:00 am to 05:00 pm | 09:00 am to 05:00 pm | 09:00 am to 05:00 pm | 09:00 am to 05:00 pm | 09:00 am to 05:00 pm | Not Available |
---
Videos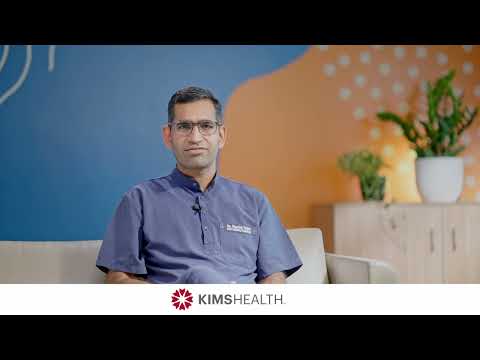 Understanding Intracranial Aneurysm: Insights by Dr Manish Kumar Yadav | KIMSHEALTH.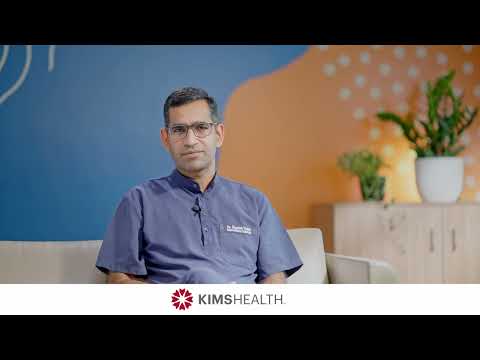 The Criticality of Time in Stroke Treatment: Insights by Dr. Manish Kumar Yadav | KIMSHEALTH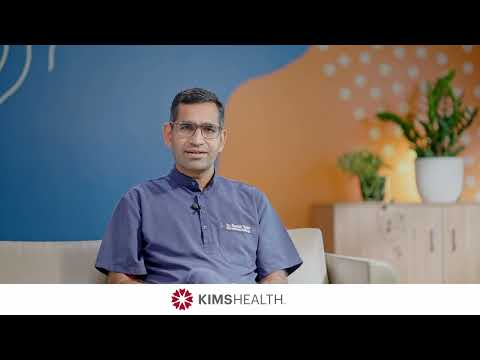 Unveiling AV Malformation: Insights by Dr. Manish Kumar Yadav | KIMSHEALTH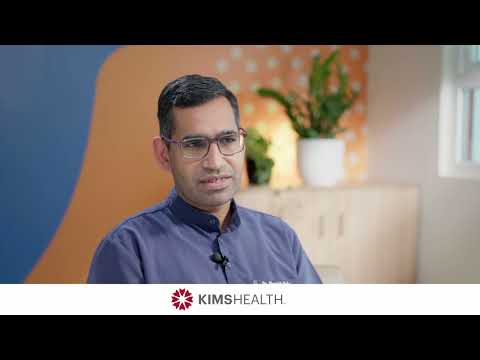 Revolutionizing Brain Care: Dr. Manish Kumar Yadav Explores Neuroradiology | KIMSHEALTH
View All Videos

---
Articles
View All

---