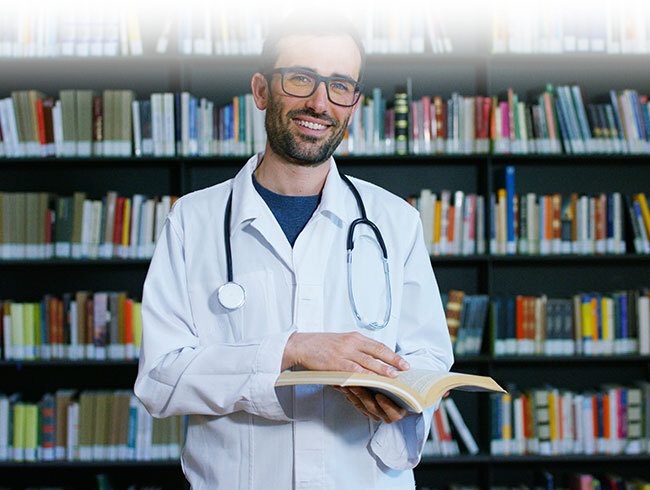 10 TASTY DELICIOUS DIABETIC-FRIENDLY RECIPES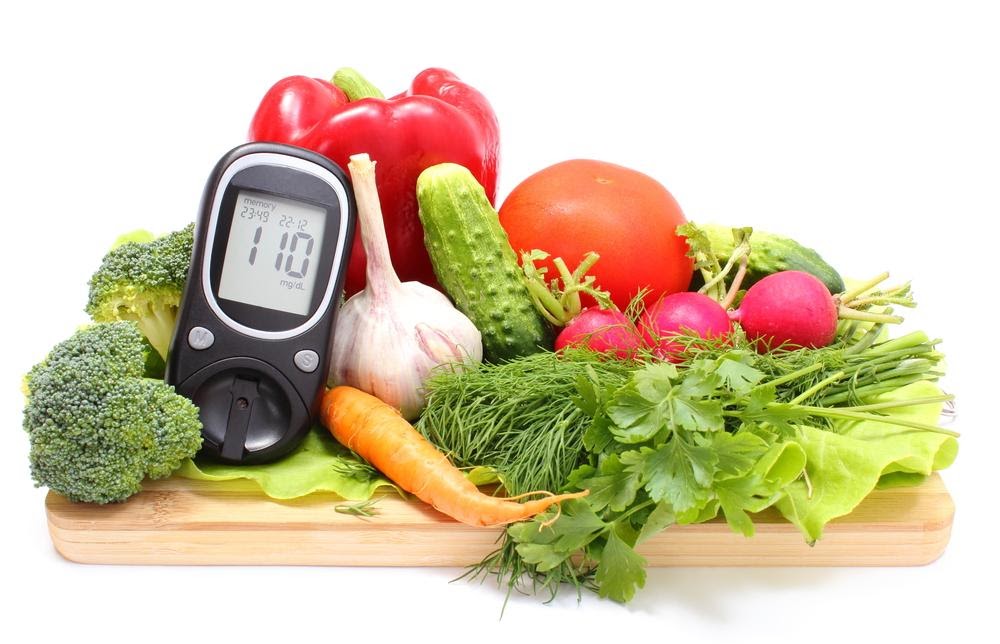 Worry about it no more, as a healthy diabetic diet does not have to be bland. Instead, you can enjoy a myriad of flavorful, low-calorie, and low-carb diet to help regulate your diabetes. Below mentioned are some of the delicious and mouth-watering recipes that you can prepare at home easily and enjoy. So, check out all of these 10 tasty and healthy dishes right away!
According to WHO, the number of people suffering from diabetes has increased to 422 million in the year 2014 from 108 million in the year 1980. Life becomes really tough when your food choices are restricted. When you have diabetes, your all-time favorite sweets are snatched right before your eyes and you can do nothing about it.

1. Salmon and Spring Veggies
Do you know that salmon contains omega-3 fatty acids which is beneficial for people with diabetes? As per studies, they are actually beneficial.
In this recipe, you can enjoy delicious and healthy salmon with the goodness of spring veggies like asparagus, broccoli, spinach, lettuce, etc. Cook the veggies and salmon with basil, lemon, pepper, with garlic salt. Make sure all the veggies are ready and salmon flakes with a fork easily.
Use olive or any vegetable oil for cooking and serve the tasty and delicious dish with butter mixture.

2. Chicken Breast with Stuffing
Chicken breast has a healthy nutrition profile as it contains a great amount of protein, vitamins, and minerals that your body requires. Prepare this entire recipe within 30 minutes with ease.
Start with pre-cooking the chicken breasts and chop your veggies including tomato, garlic, basil, and mozzarella and stuff them in the chicken. Season it with paprika, pepper, and curry powder and then place everything inside the microwave and bake it for 20 minutes and you are done.

3. Cheddar Frittata with Veggie Sausage
Frittatas are an excellent way to incorporate nutrients like protein and calcium into your diet. This frittata with veggie sausage includes eggs, cheese, and vegetables that offer fiber, and antioxidants is a delicious and healthy option for people with diabetes. Sprinkle chopped bell pepper, mushrooms, salt, and pepper to prepare it.

4. Lemon Chicken Piccata
This Italian recipe that wraps tender chicken in a sour lemon caper sauce is mouth-watering and healthy for diabetic people. This fancy looking but easy-to-prepare dish requires very little effort.
Slice the chicken and dredge it lightly in salt-pepper seasoned flour. Now sauté the slices with olive oil and then remove it from heat and add lemon juice, white wine, and chicken stock.

5. Spinach Rolls
Rolls can seem a bit time-consuming and complicated, but this spinach roll is the exception. Mix spinach, garlic, mozzarella, eggs, pepper, and salt. Spread this mixture on a parchment paper and bake it at 200 degrees Celsius for 15 minutes.
Fry all the vegetables including onion, parsley, carrots and add cheese, chili, and curry, salt, and pepper. Now mix an egg into the mixture of baked spinach and spread the filling on it and then roll it up. Bake it for 25 minutes at 200 degrees Celsius and your recipe is ready.

6. Mango and Strawberry Smoothie
How can this list be complete without a delightful smoothie in it? This easy and fast to prepare smoothie can provide you the tropical taste to kick-start your day. You can enjoy mango with strawberry having essential fiver, vitamin C, and minerals.

7. Marinated Turkey Breasts
When you want to prepare a diabetic free recipe that requires minimum work and maximum flavor, try marinated turkey breasts! It incorporates strong flavors through marinade so that you would not have to add condiments or sauces.
Prepare a marinade with balsamic vinegar; herbs like basil, garlic, and thyme with olive oil. Add the turkey breasts into it until it is fully coated. Fry it in medium heat and serve it with quinoa and bell pepper.

8. Sugar-Free Granola
Are you a fruit lover? this sugar-free granola is a delicious alternative for you that you can enjoy without worrying about your diabetes. This easy to prepare granola includes nutrition in abundance from sesame seeds, oats, and sunflower seeds.
Add almonds, yogurt, and fresh fruits to enrich the flavor and nutrition profile and enjoy as your breakfast.

9. Spinach Fettuccine and Basil Scallops
This spinach pasta is an excellent and tasty way to add flavor and veggies into your diet that can include lots of protein and vitamin B12 from scallops.
Prepare it with cooking pasta and then scallops each side for 3 minutes using olive oil. Spoon scallops over pasta with juices and sprinkle parsley.

10. Lime Fruit Salad Cup
Eating salads with after meal is considered to be very beneficial for your body, it not only aids in digestion, but also provides nutrients, vitamins, and minerals in abundance for your body.
This Lime fruit salad cup incorporates fresh lime juice and your favorite fruits to constitute a perfect diabetic-friendly recipe.
By preparing these 10 recipes explained above at your home, you can transform and elevate your taste and health. These recipes do not require much of your time and can be prepared easily and fast while providing you loads of nutrition like proteins, vitamins, and minerals. Thus, try them to explore different tastes and flavors!
Related blog: MANAGEMENT TIPS FOR TYPE 1 DIABETES