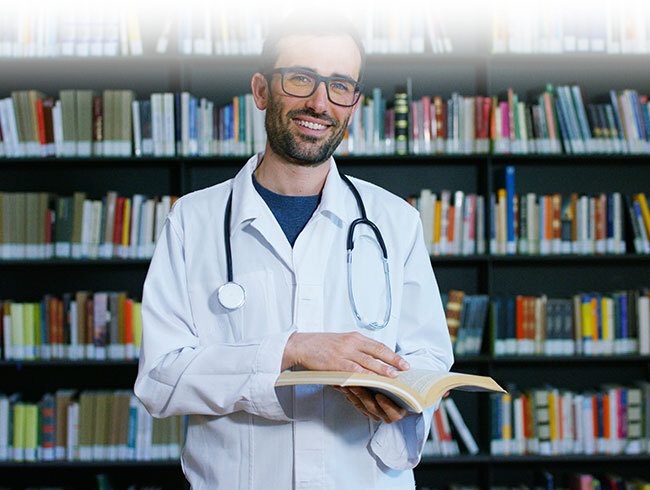 TOP 5 THINGS TO KNOW BEFORE YOUR PRENATAL CARE APPOINTMENT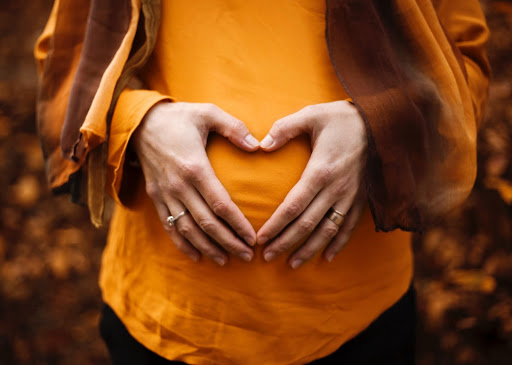 Congratulations! You're going to be a parent. It is quite an overwhelming feeling for all and surely, you're experiencing the happy jitters too. But now, after the happiness and tears and whirlwind of emotions post the initial results, the first thing you'd be doing is booking a prenatal care appointment. But what is it and why should you do so?
What is the First Pre- Natal Care Appointment?
The first prenatal care appointment is done between eight to ten weeks of pregnancy. It is your first visit to the doctor where you'd get to know your due date and also have a general health inventory. This is an extremely important appointment as it helps identify any risk factors associated with the pregnancy. Also, it is highly educative and will provide you with vital information about pregnancy and childbirth and will act as an eye-opener in many ways.
Since this is the first and actually the longest session with your doctor, you can expect a detailed yet simple procedure that will initiate you into a healthy pregnancy. You need to keep yourself updated, so make sure you ask all the questions you have and are completely aware of all the details. Quick check-up list for the same is as follows:
a. Medical History
b. Family Medical History
c. Past Pregnancies
d. Dietary Habits
e. Medications
f. Infection Exposure
g. Mental Health History

1. Extensive History of your Health
It is no surprise that your health determines the health of the baby in so many ways. Hence, your doctor will be taking extensive notes on your health history which includes a variety of questions about genetic predisposition, the health of the close family, substance use and lifestyle.
One thing that will help you through this is to make sure you gather enough information particularly with respect to any genetic abnormalities and fertility history in your familial circle. Your infection exposure and mental health have strong bearings on prenatal and pregnancyhealth, so make sure that you present all documents and information accurately.
Understanding your health accurately will give your doctor and you enough time to address any and all medical concerns before delivery to avoid complications.

2. General Procedures
Considering that you have a detailed health check-up, you'll be going through the routine procedures like weight and height check, blood type and resistance tests, and blood pressure. You'll be following the same procedure as always, but make sure that you keep your doctor updated about any allergies or conditions. Don't forget to enquire about any dietary restrictions for the test, if any, from the doctor. Alternatively, you might also be asked to consume a particular food or water for the test.

3. The HeartBeat!
This is the most exciting of all as you'd be hearing your baby for the first time ever. The scheduled visit to hear the fetal heart-beat is around 10 to 12 weeks, so it is probable that you might not be able to hear the heartbeats in your first prenatal appointment. However, this is a procedure that you can absolutely look forward to!

4. HIV Testing
HIV does not have a particular risk group or category. Hence, it is highly advisable to get yourself tested even though you can choose to opt-out. All's well if the test is negative and you move on from this as a routine procedure, but in case you show positive, do remember that there have been numerous technological advancements that will ensure that the HIV is not passed on to your child. There is a plethora of medical assistance available to you for the same.

5. The Care Plan
Since this visit collates your health details as well as the due date of the child, you would be able to draw up your prenatal care plan with your doctor in this appointment. You can not only schedule further appointments to ensure regularity and lesser confusion but also clarify questions about the ideal diet and practices that will ensure a healthy pregnancy.
Having a detailed list of recommendations regarding all aspects include food, medicine, exercise, health, and sex will ensure that you do not indulge in any activity that could unknowingly affect you or the baby.
The most important thing for you to do in this visit is to ask all the questions that you want to. Some important questions you must not forget:
a. Dietary Changes
b. Information about Weight gain
c. What foods to avoid
d. Exercise and Travel
e. Working during pregnancy
f. Medications
Pregnancy is a beautiful chapter in your life but can be quite overwhelming. Hence, it is in your best interest to plan carefully with consultation from the best professionals and ensure that you have a happy and healthy experience.
Related Blog: HOW TO TAKE CARE OF A PREGNANT WOMAN?