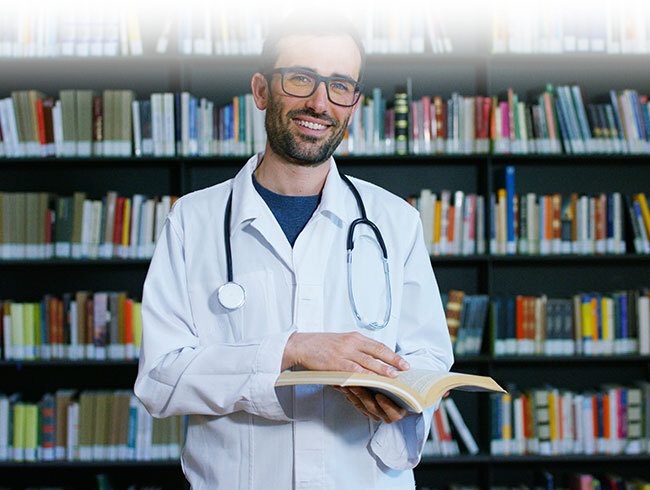 YOUR SKIN IS TOO OILY FOLLOW THESE SKINCARE ROUTINES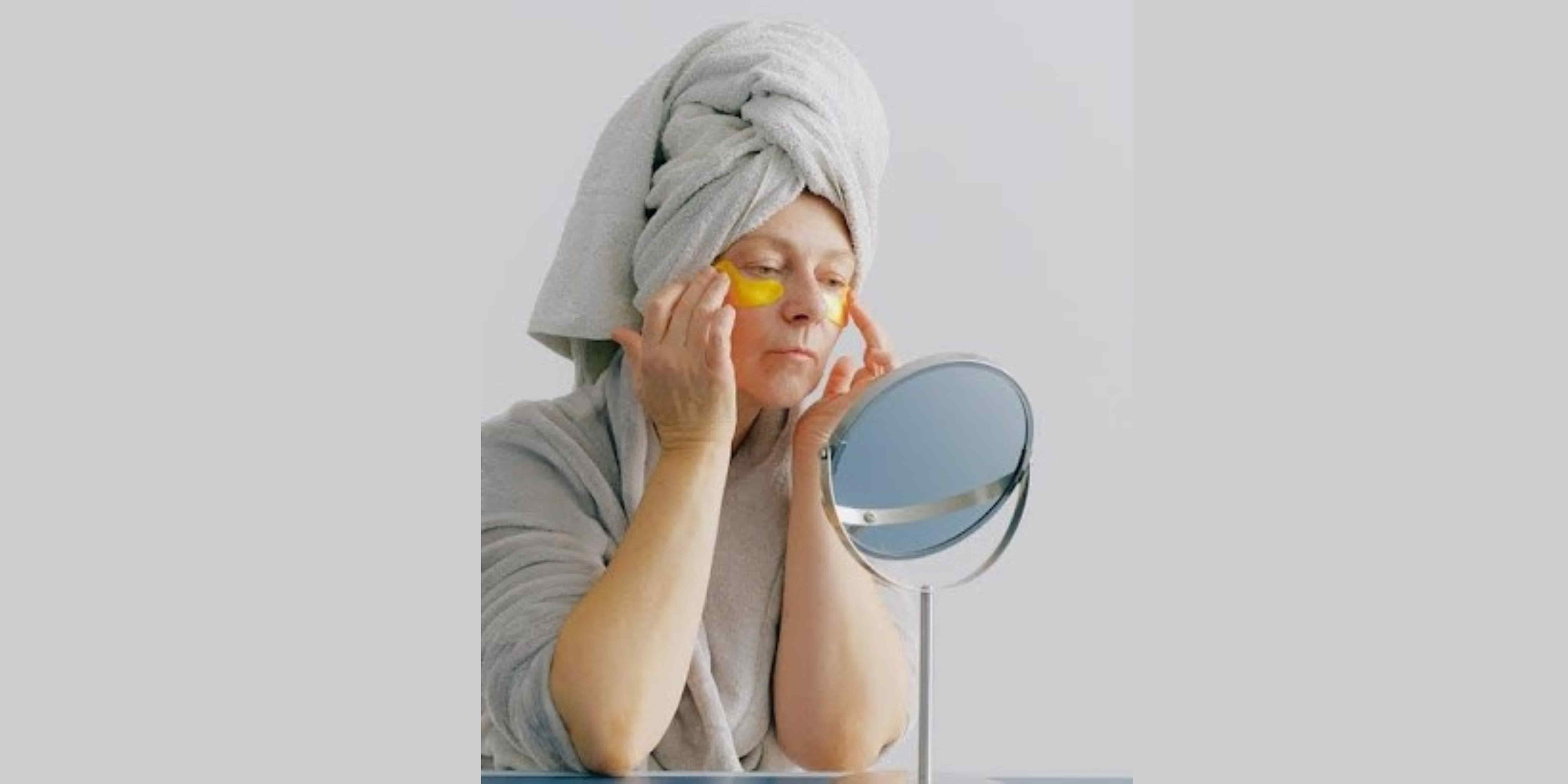 Having oily skin can be detrimental since that makes you prone to breakouts, making your skin more sensitive. The inevitability of dealing with large pores might make you feel anxious. So, stop envying others for having the "perfect" skin type and focus on a pre-emptive for your own. Dr. Georgiana Donadio, a pioneer in the fields of Behavioral Health and Whole Person HealthCare, exclaimed that "Your skin is the fingerprint of what is going on inside your body, and all skin conditions, from psoriasis to acne to aging, are the manifestations of your body's internal needs, including its nutritional needs."
But where to start? Oily skins can be categorized as beauty woes - even though the gloss is a cosmetic achievement on your hair and nails, the same is not quite accommodating on your skin. And, the thing about oily skin is that you will find no definite answer to the reason behind that extra layer of oil. But, in a general sense, it implies that you have overactive sebaceous glands that produce more oil than your skin needs. There are a few external and internal factors that cause excess secretion of oil - diet, stress, hormones, climate changes, and even genetics. There are times when your skin gets dehydrated to the point that it starts making excess oil overcompensate. The consequences are often disastrous - enlarged pores start appearing that make your skin prone to acne, breakouts, and blackheads.
But you have oily skin which does not make you helpless. First, you must know what works for you. Stop following what everyone else is asking you to do and avoid using any random skincare product. So, here are a few steps that will help you to alleviate your skin woes.
1. Start your morning with a cleanser
After you wake up, start your day with any mild water-based cleaner which will help you get rid of any impurities. This will also help you steer clear of any clogs in your pores. Since oily skins are prone to breakouts and acne, it's advised that you find a cleanser with Salicylic Acid. That component is a powerful BHA that helps in exfoliating your skin and penetrates through the pores to terminate any oil build-up. Alternatively, you can also try some Tea Tree Oil with your cleansing foam - they do wonders for your oily skin.
2. Do a follow-up with an exfoliator
After you are done with your cleaners, incorporate an exfoliator - you can use them twice a week. The best kind of exfoliator will help your skin remove the dead skins, reduce the excess oil secretion and prevent breakouts. These exfoliators will help your skin reduce redness, comfort the irritated skin, and boost the collagen by sloughing the dead skin cells off. Exfoliators with activated charcoal ingredients remove a lot of that excess oil too.
3. Toning to prepare your skin
After you are done cleaning your skin, it is time to get your toner off the shelf - this will essentially help you to bring your skin pH level back to normalcy while prepping for the next skincare product. The right toner will help you to restore skin moisture along with its pH level. The skin will be prepped to take in more active ingredients afterward. The toners will help you cut down on the pores and refine the texture of your skin.
4. It's time to mask it up
You can apply masks every day or make it a weekly ritual. Since your skin is oily and probably acne-prone too, find a mask that has tea tree and Centella oil since it effectively cools your skin down. Alternatively, your mask can contain Moroccan clay or charcoal which will keep your skin clean and calm. But if you want to use something on the side of face packs, then peels with Glycolic Acid are recommended.
5. Don't forget to moisturize
Although you are supposed to get rid of the excess oil from your skin, you must not discard the idea of moisturizing. But to moisturize, you must avoid pore-clogging and heavy formulas and choose the ones that have humectants like Hyaluronic Acid or Glycerin. The humectants will draw water onto your skin and prevent it from losing any moisture. The best kind of moisturizer that you can have that caters to your oily skin is the oil-free and silicone-free ones - they essentially keep your skin hydrated inside-out without interfering with your oil glands. And, after all these steps, the last thing you would want is to tickle your oil glands into overdrive.
6. Your Skin Is Your Responsibility
There are tons of good skincare products out there and you will be compelled to buy them all. But you must realize that a lot of them will not adjust well with your skin. So follow the instructions provided by your dermatologistor keep the formulas prescribed in this piece. When it comes to oily skin, the products are more specific, so it is important to follow up on the prescribed formulas to get a better glowing result.