Neonatology
A good start is everything!
We believe that the health of a newborn is the future of society. Expertise and experience go hand in hand to ensure that best care is delivered to every neonate regardless of whether the baby is well or sick.
To know more about us, please tell us if you are:
---
---
Procedures & Treatments
The information will be updated soon!
---
Videos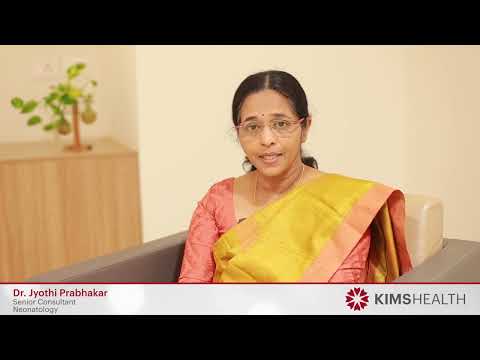 Optimizing Preterm Baby Care: Insights from Dr. Jyothi Prabhakar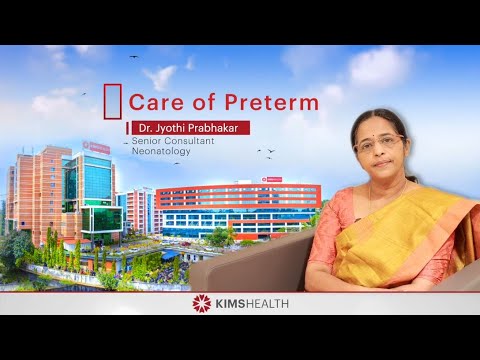 Optimizing Preterm Baby Care: Insights from Dr. Jyothi Prabhakar
View All Videos

---
Articles
View All

---