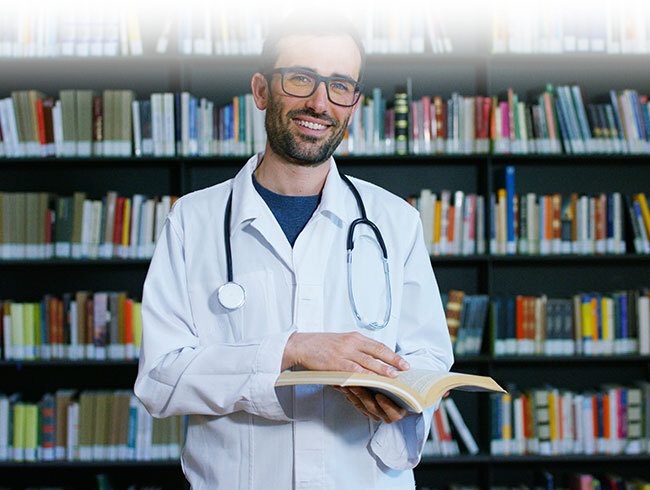 5 WAYS HOW YOU CAN TAKE CARE OF YOUR MENTAL HEALTH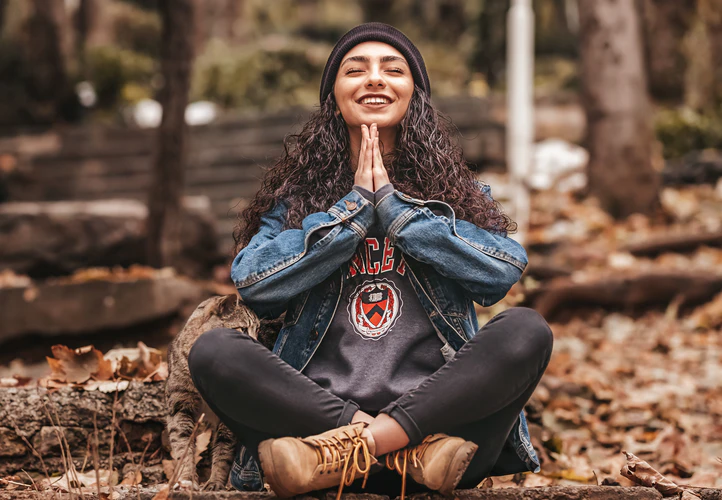 Self-care is for everyone. Most people relate self-care to physical caring. But in reality, self-care consists of both physical as well as mental wellbeing.
Today when life is moving ahead unpredictably fast, it is understandable that people do not have much time to spare on themselves. It is one of the primary reasons that more ailments are noticed among people today compared to a decade ago.
Mental illness is something that we ignore quite often. But an unhealthy mind can lead to a physical strain and a tedious life. Here are some mental self-care tricks that can surely help you in daily life.

1. Get a proper routine
The most important thing lost today is a proper routine. People work late nights, wake up late in the morning, and then rush to work.
Like your body, your mind needs a healthy diet, and one of the brain's healthiest foods is fresh air. Waking up early and taking a walk outside actually makes you feel fresh and your mind healthier. When you wake up early, you do not have to rush, and you can reach office or school or wherever you wish to with some peace of mind.

2. Maintain a Healthy Lifestyle
An unhealthy lifestyle affects not just the body but also the mind. Harvard Medical School states that not eating healthy and relying more on junk food can negatively impact the brain.
Healthy food is needed for the proper functioning of all the organs of the body that comprises the brain. When proper nutrition is not provided to the mind, it can start malfunctioning, and this can lead to several mental illnesses such as depression, mood swings, and many others.
It is not that you should not enjoy junk food anytime. Once or twice a week is always a great idea. But the rest of the time, it is essential that you should pack your meals with a lot of whole-grain items, green vegetables, fresh fruits, eggs, and other things that are high in vitamins and minerals.

3. Get ample sleep
One of the primary reasons people may end up with mental illnesses such as depression and stressis that they do not get enough sleep. You must sleep at least 7 – 8 hours a day to relax your mind and help your body's systems work in the right way.
Also, it has been studied and noticed by several experts that having a good sleep can help a person enhance his or her creativity levels.
If you are someone who suffers from the problems of insomnia and similar situations, try different tricks such as taking a warm shower before bed, listening to good music, or even drinking warm milk just before the bed. Keep the electronics such as phones and laptops away from your sleeping zone and get a dim light for better sleep.

4. Try Meditation
People who are always surrounded by work pressure and peer pressure need something to relax. You cannot avoid these things. But one thing you can do is cleanse your mind from all such things after you reach home or whenever you get time.
Holistic experts mention that meditation or even some of the breathing exercise at least for 15 minutes a day not just helps in improving concentration but also helps in dealing with many mental illnesses.
The rate of people getting problems of stress and hypertension increases as they do not have time to understand their minds a break for all the day's torture. All you need to do is spend just 15 minutes in deep breathing or meditation, and you can see magical results in your life.

5. Get Social and Talk Out
People who are overburdened with work and have no time for social activities are the ones who suffer mental illness very soon. Also, there is a saying, "All work and no play makes Jack a dull boy."
Whether it is an office goer or a student, the story is the same for all. Students are overburdened with the pressure of studies, doing better in class, extracurricular activities, and many more. Similarly, office-goers and other people are stressed up with their own set goals and achieving them.
Just working day and night and not spending on social activities can give mental illness to anyone. Hence, it is essential to spend some time with friends and family on some social actions. It can be a day out with your spouse, hanging out with your friends, watching a movie with the whole family, and many others. Most importantly, you should do certain activities that you love to do in between work.
Also, it is imperative to talk out; the best way to resolve any problem is to discuss it with someone you trust. You can talk to your parents, siblings, spouse, friends, or even a professional.
Related blog: 4 Signs of mental illness